The bathroom is without a doubt one of the most often utilized rooms in any home. While practicality is the most important consideration in this area, it should also be appealing and comfortable. After all, a lovely setting might improve your mood in the morning. Continue reading for some inspiration! The bathroom trends for 2023 are expected to be timeless in their appeal.
Here is what industry experts are forecasting, from trendy lighting and textured tiling to "the new statement bathroom."
We've compiled gorgeous bathroom designs that you'll want to mimic, from little baths to opulent sanctuaries.
1- Luminous Shades
The all-white look is dwindling in popularity. Although lighter hues will still be used to balance interiors, individuals will prefer taupe, cream, light pink, and warmer woods instead.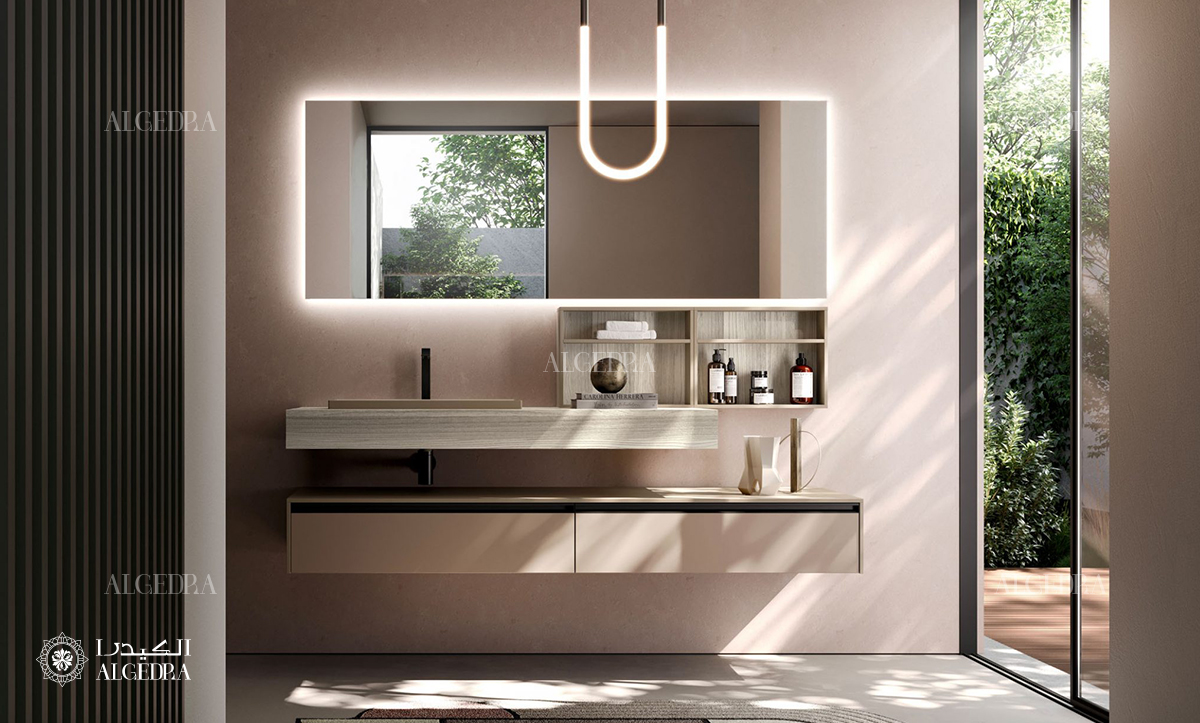 2- Decorative Lighting
The bathroom has evolved into a great location for displaying ornamental lighting, from pendants to sconces and elaborate ceiling lights. Beautiful bathroom lighting may enhance the room's usefulness while also creating a calming ambience and adding a sculptural element.
3- Ultimate, Spa-like Retreat
Many of us have learned to appreciate our bathrooms' latent wellness potential in recent years, and different designers have observed that transforming one's bathroom into the perfect hideaway will be a top trend for 2023.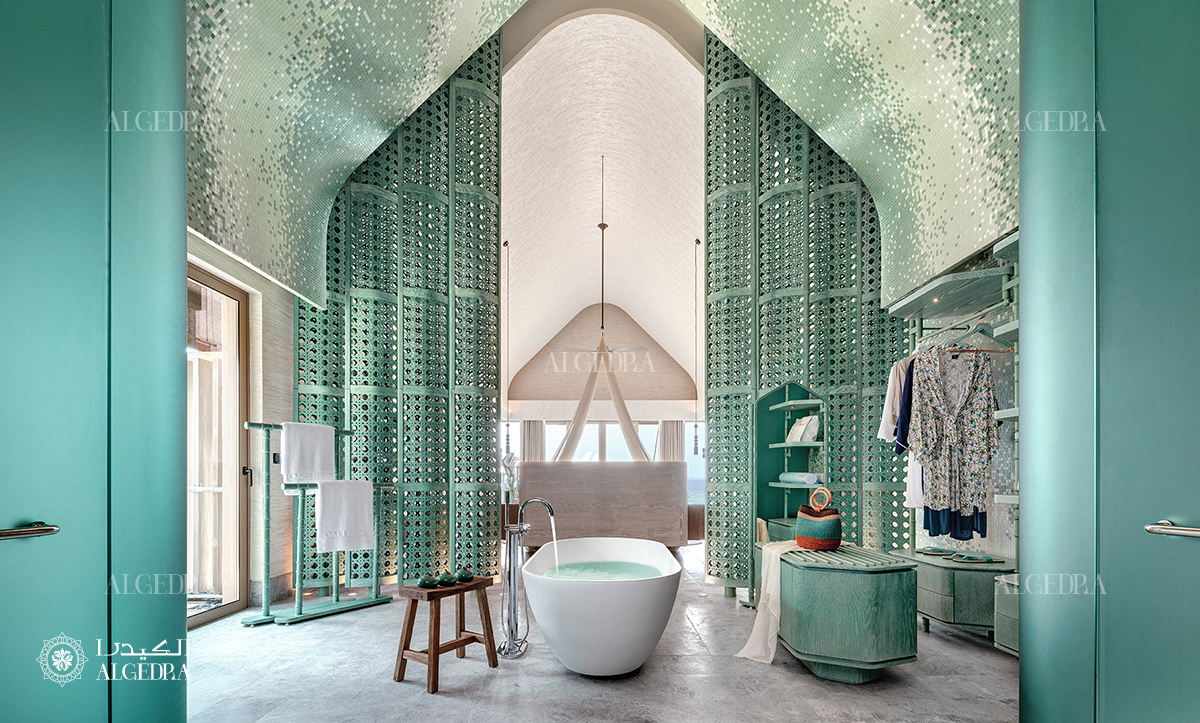 4- Harmony of Old and New
Designers remarked that bathrooms are now receiving that blend of old and modern to create an extra-special place that blends in seamlessly with the rest of a well-collected home, much as we've witnessed a return of antiques and vintage furniture filling our living spaces and private quarters.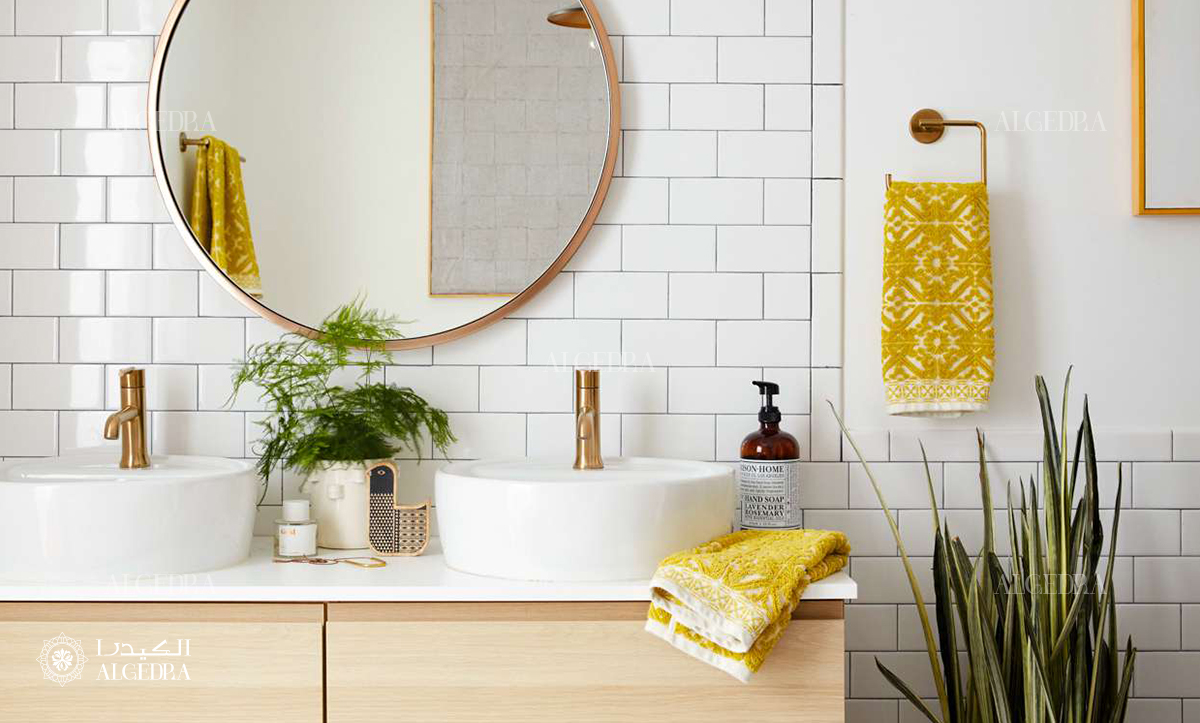 5- Backlit Mirrors Cast the Spotlight
The most notable bathroom trends of 2022 were, in retrospect, rather amazing. The eagerly awaited bathroom trends of 2023, however, promise to be much better. For instance, stylish mirrors with integrated illumination will make you feel like a star. These lovely objects come in a variety of forms, dimensions, and aesthetics, and—best—they what's have both decorative and useful functions.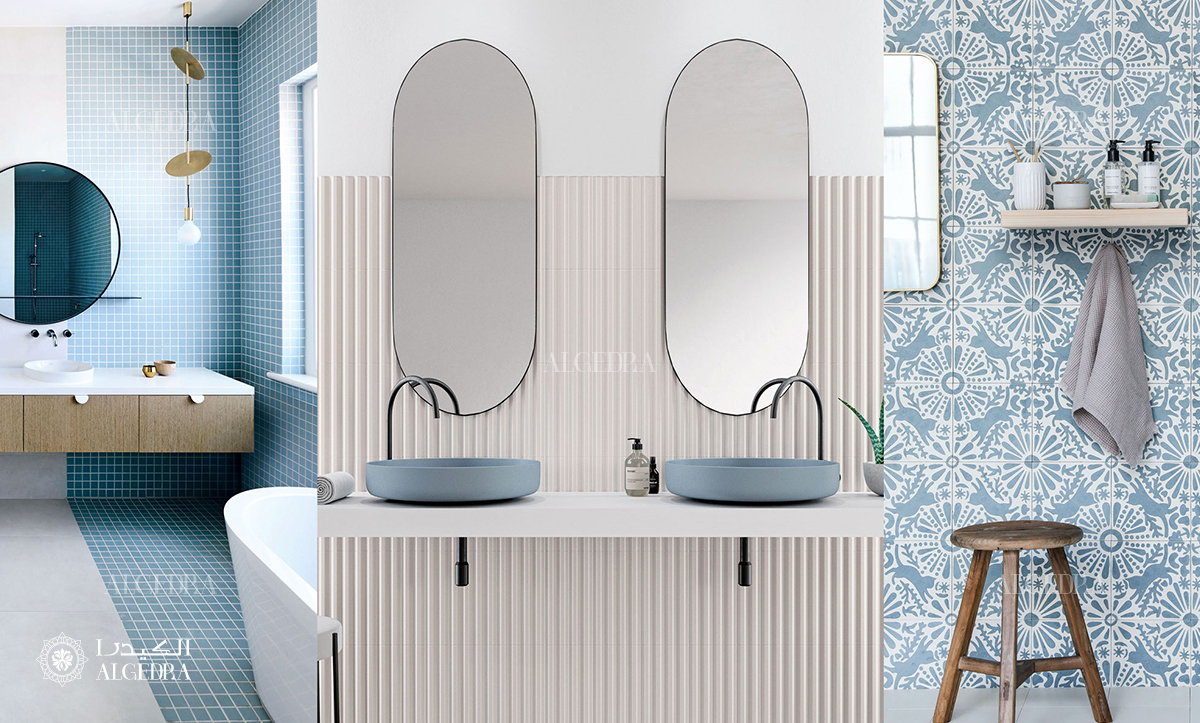 6- Separation in Primary Bathrooms
Designers have reported that clients want to dedicate more square footage to their major bathrooms so they have their own independent spaces, whether it is a new build or refurbishment. The ultimate getaway for two individuals in one place is something that homeowners are thinking about far more broadly than just a double sink vanity.
7- Mix and Match Tiles
Consider combining flat surfaces—on the wall, the floor, or both—with textured tiles. placing geometric patterns in a way that the pattern disappears into a solid design. Talk about a stylish personalized look without the additional expense.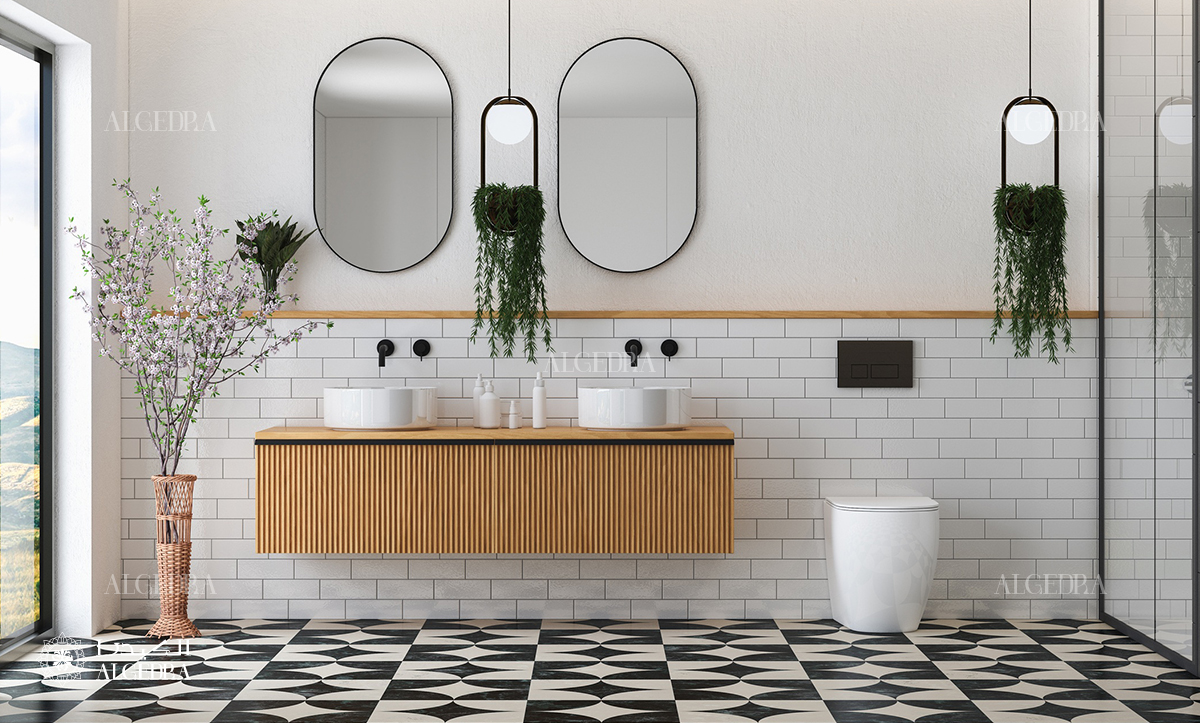 8- Japandi Design
Japandi design will be popular till 2023 and beyond. Scandinavian and Japanese design elements are combined with slatted wood, black wood stains, and modern geometries. We don't bring in gold; instead, we employ metals such as black, chrome, or white.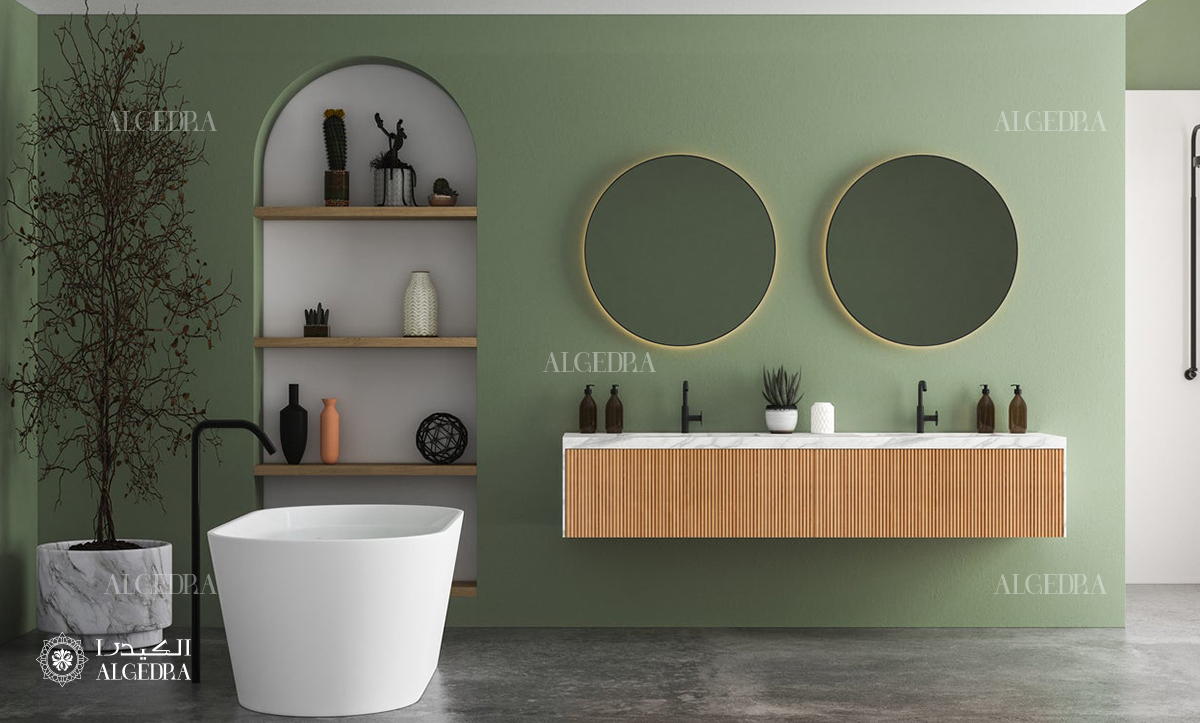 9- Blending Styles
People are becoming more interested in artistic fusions of conventional and various historical eras, such as Art Nouveau and Art Deco integrations. Giving the smallest spaces, such as powder rooms, a bit more interest enhances the home's overall character.
10- Dusty Blues and Greens
We adore bathrooms that are dusty green or blue. The palette is greatly expanded, and you have access to a far wider range of complementary colors.