The surrounding environment influences our mood, performance, overall health, and mindset. Creating a beautiful room to call home involves more than just impressing guests and surrounding yourself with attractive objects. It is about establishing a space in which you feel calm, relaxed, comfortable, and orderly.
A professional interior designer can significantly enhance the quality of your life.
We, at Algedra have watched the good effects design has had on our clients over the years. We frequently hear that our clients feel calm, content, and in harmony in their new place. Design has also led to additional good improvements, such as professional opportunities. Appears too good to be true. Consider the following five ways in which an interior designer might enhance your quality of life.
1. Creating a calming atmosphere
Interior designers are experts at selecting paint colors and lighting that make a room feel cozy and inviting. Everyone, from stay-at-home parents to stressed-out executives, requires a space to relax and recharge, yet few know where to start when creating such a haven.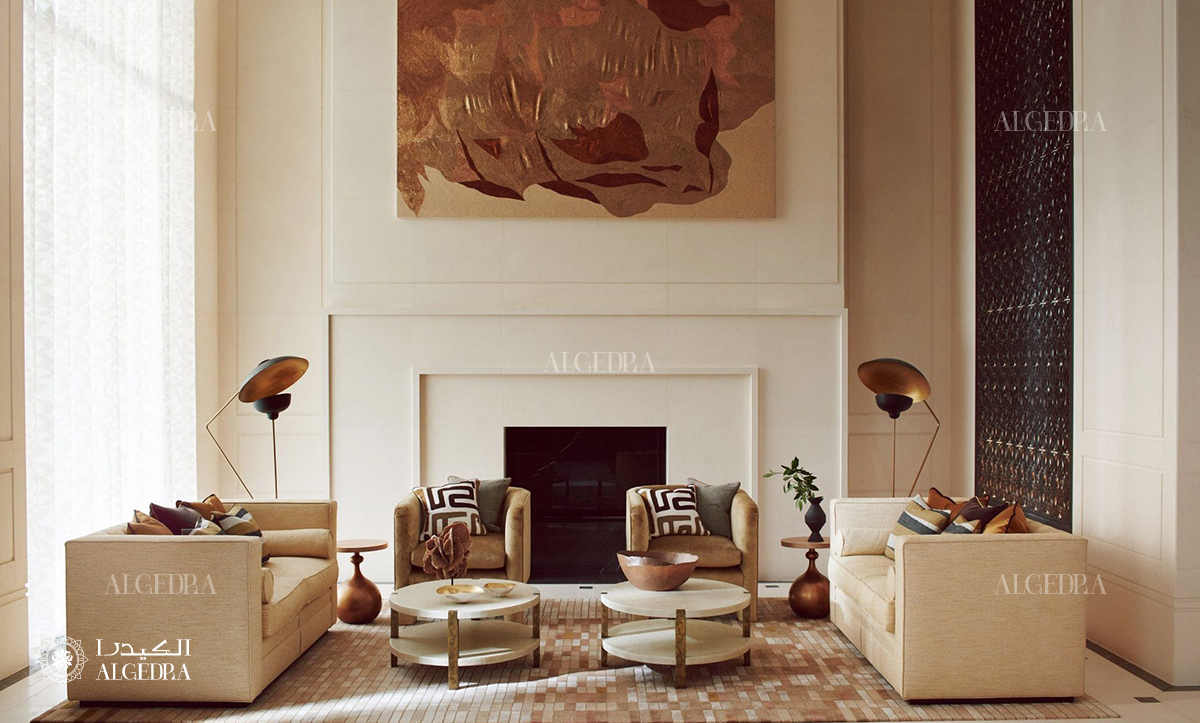 Algedra considers every element, from furniture arrangement to paint color, while designing a room for you. These qualities are met by a relaxing atmosphere that is well-proportioned, comfortable, and balanced.
2. Increasing order
Interior designers are responsible for more than just making spaces appear great.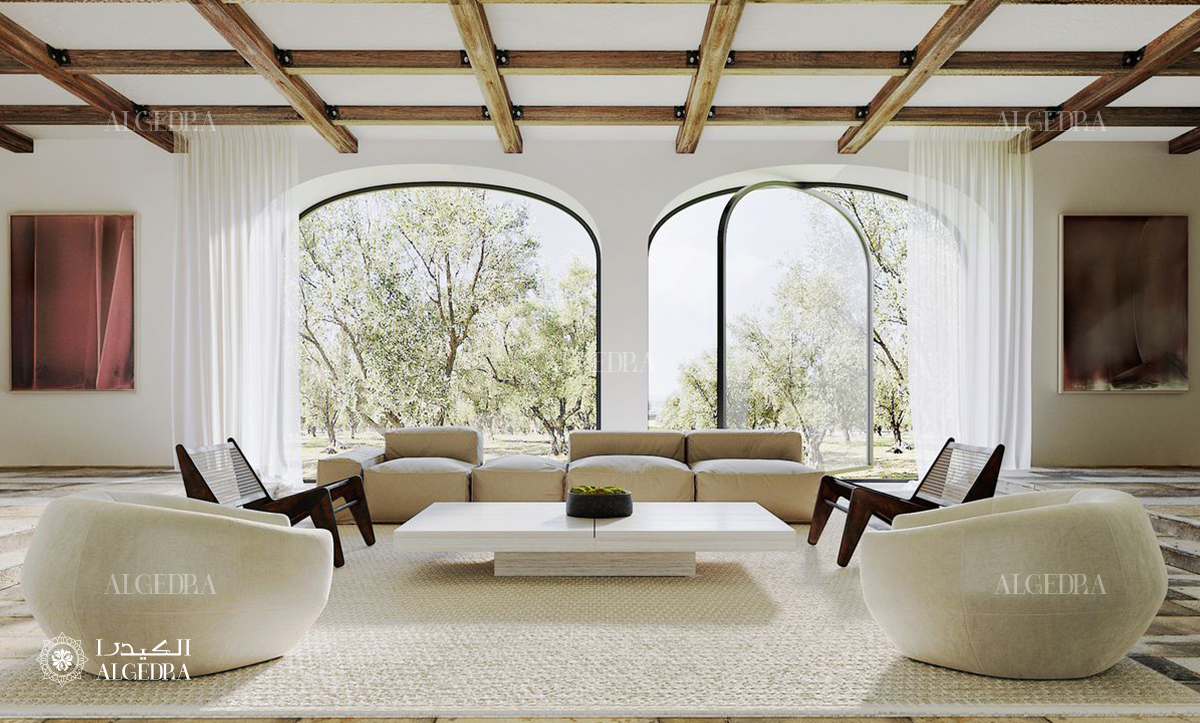 Designers at Algedra can also assist you in getting your home in order. Thanks to our unique storage solutions such as custom built-ins and bespoke closets, we can create a room where everything has its own place.
Keeping your home clean and orderly not only allows you to unwind, but it also makes a nice impression on visitors. When it comes to storage and organization, we listen carefully to what you have to say and then come up with creative solutions to help you save time and energy.
3– Designing practical environments
For the average person, rearranging furniture and other household items just means shifting them about, but an interior designer has much higher aspirations.
The first step in interior design is learning about your daily routine, then figuring out how much space you'll need, and finally having open and honest conversations about how to best put that space to use so that you feel at home.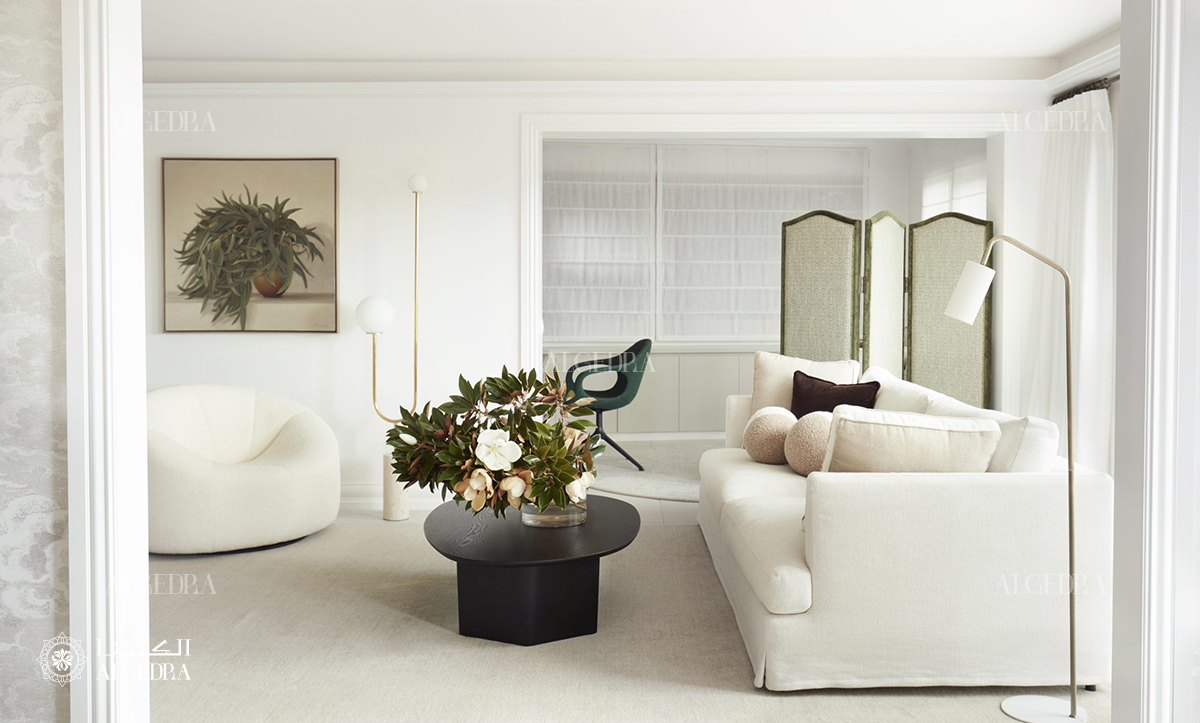 Partitioning off an underutilized section of a store to provide more usable living and working space is just one example of the creative potential of a designer rearrangement. A designer will work to make your home lovely and conducive to your way of living while you focus on the aesthetics.
4- Establishing a safe and health-promoting environment
A professional designer will always keep the client's well-being in mind when working on a project. The goal of a designer is to assure the security of the entire house, from the electrical appliances to the foundation. A good designer will consider not only how something appears, but also how it will affect people's health and safety at every stage of the design process.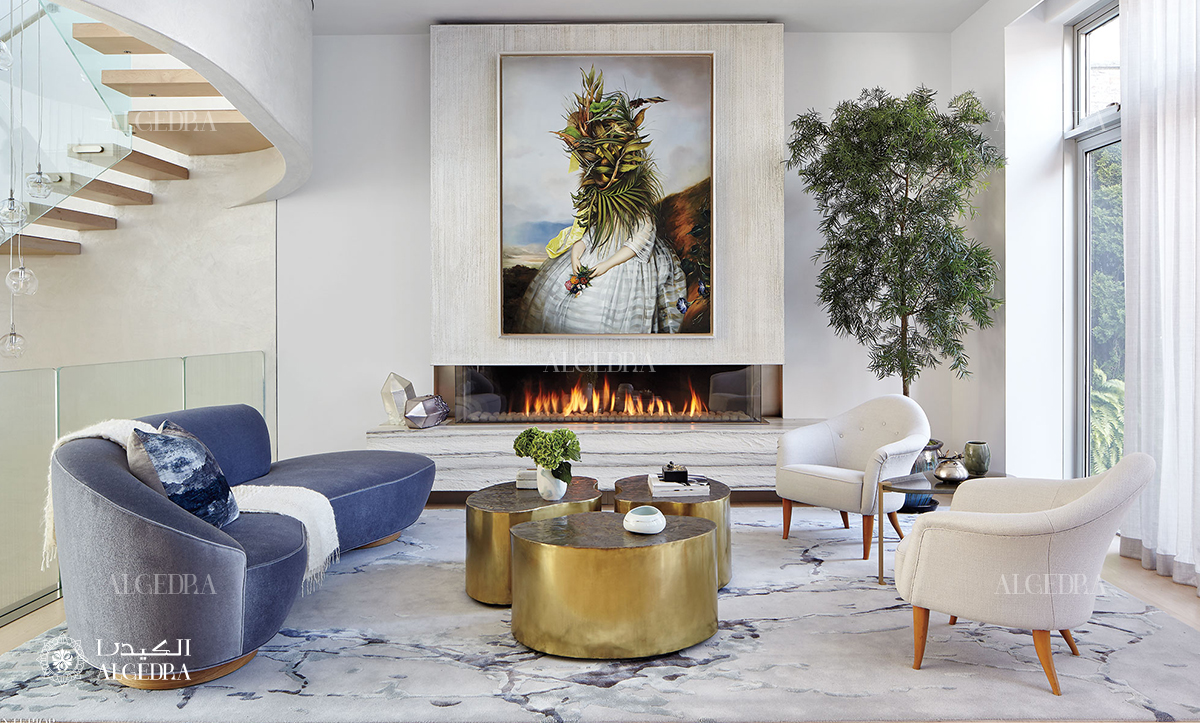 The purpose of any renovations you undertake at home should be to increase the comfort and safety of your living environment, not merely their aesthetic value.
5- A space for all family members
Your home has more room than you can see, but you need the help of professionals to find it. Since a designer is in the greatest position to make the choice, they will ensure that the home is cozy and appealing to every member of the family. Togetherness and contentment will be promoted.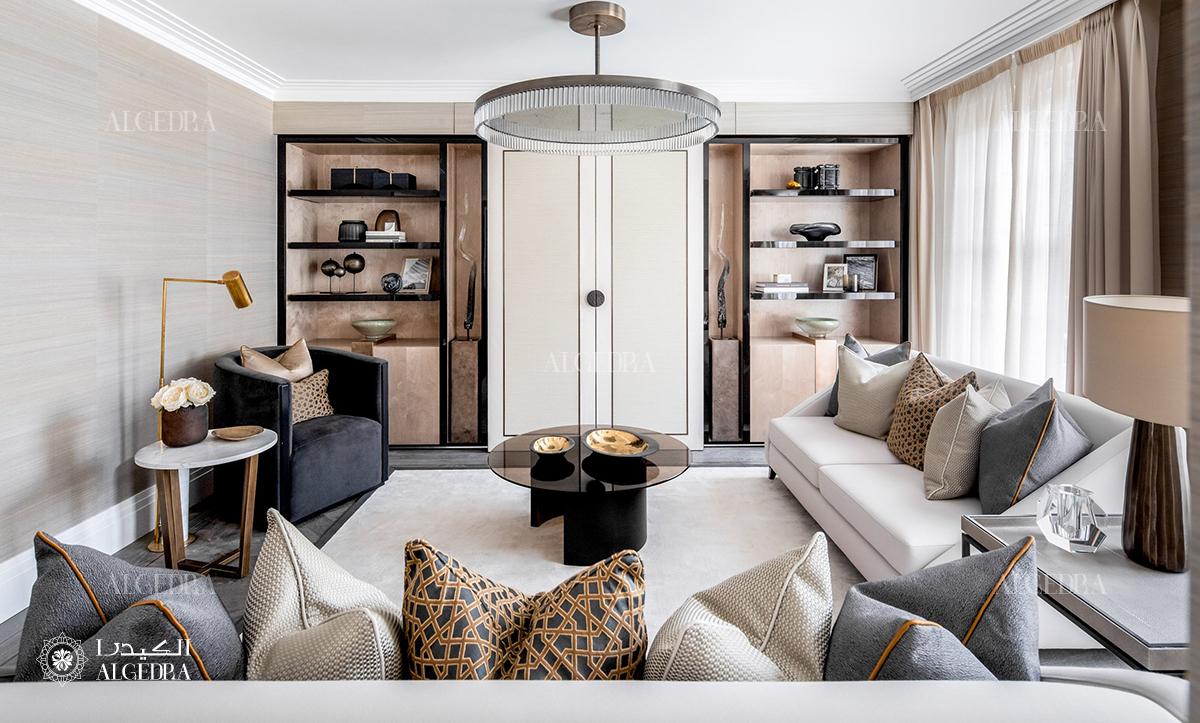 Contact us to create a safe and relaxing interior design for your home.