Pairing and mixing colours in Scandinavian style can be a stressful event. So we've found a solution for you! Algedra interior designers and decorators will bring blue skies and sunshines that will create a crystal effect into your beautiful home.
Look to shades of blue to enhance a cohesive, fancy home that refreshes Scandi style. Get your paintbrush or home decoration ready to implement banishing winter blues into your sanctuary.
Let us start to change an ordinary interior design and decoration to something beyond amazing.
Scandinavian Style
It is easy to predict what a Scandinavian home looks like; all white including walls, and minimal. It is a simple go-to choice, and selection. While that may be true, our Scandinavian neighbours love the clean, fresh look – the shades of nature have a huge impact on the colours and materials used in a Scandi home.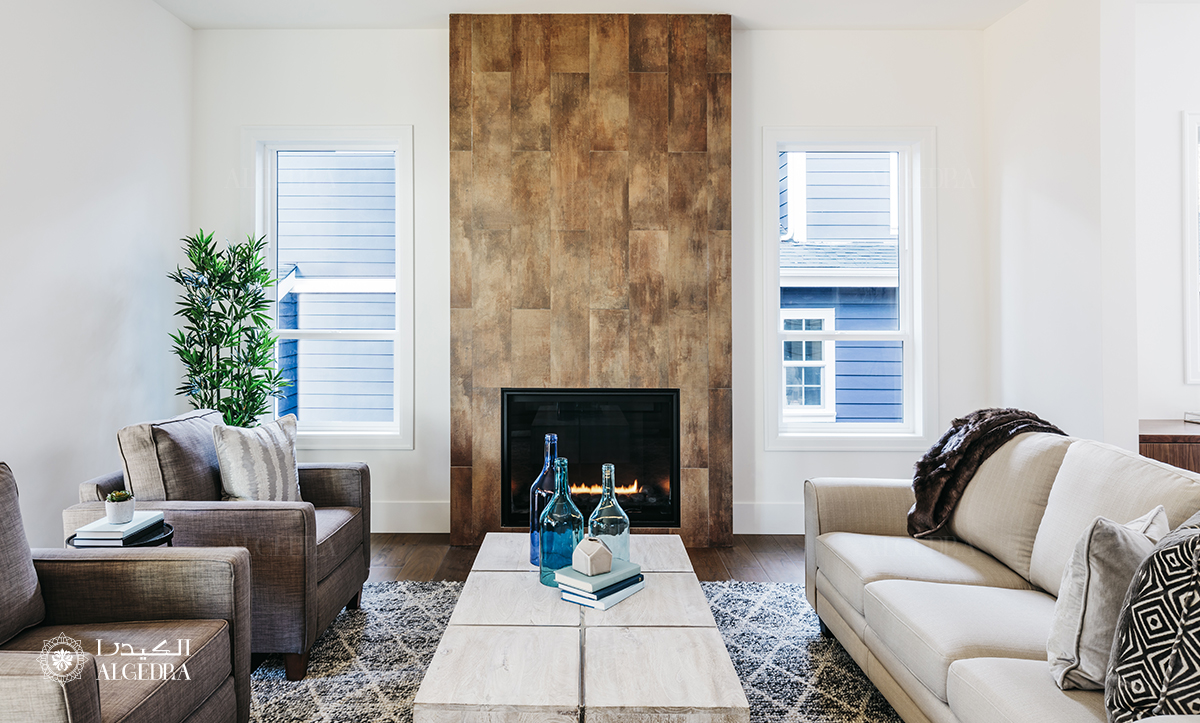 To create your own Scandinavian-inspired home, start by choosing light wood when selecting your furniture, and look to wool, linen and cotton for your bedding and textiles to truly embrace the beautiful elements that nature has bestowed upon us. Take a look outside for inspiration; blue brings calmness and serenity.
Banishing winter blues
The colours you choose will be just as important as the furnishings and decor to create a calm, peaceful haven. Make a bold statement with blue, which beautifully captures outdoor light; Let the colour do the talking while keeping the décor minimal with wood accents to contrast with the darker shade of blue.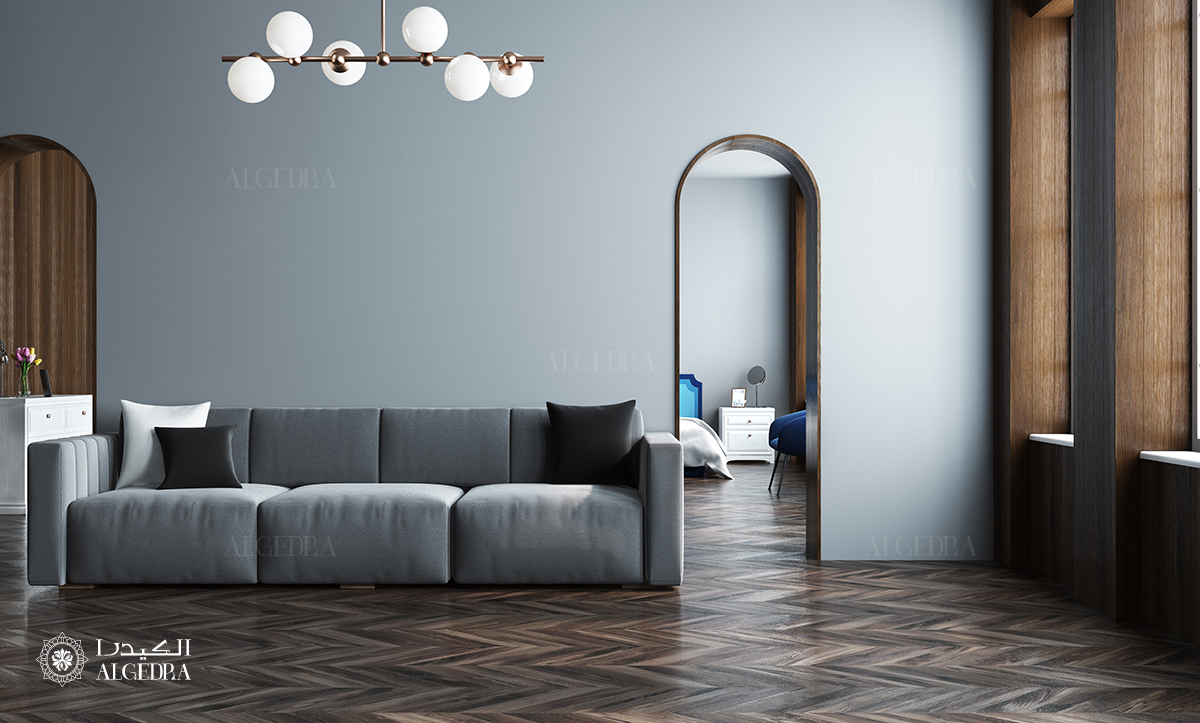 The warm hue of pale blue brings everything you would expect such a light shade to add to a room.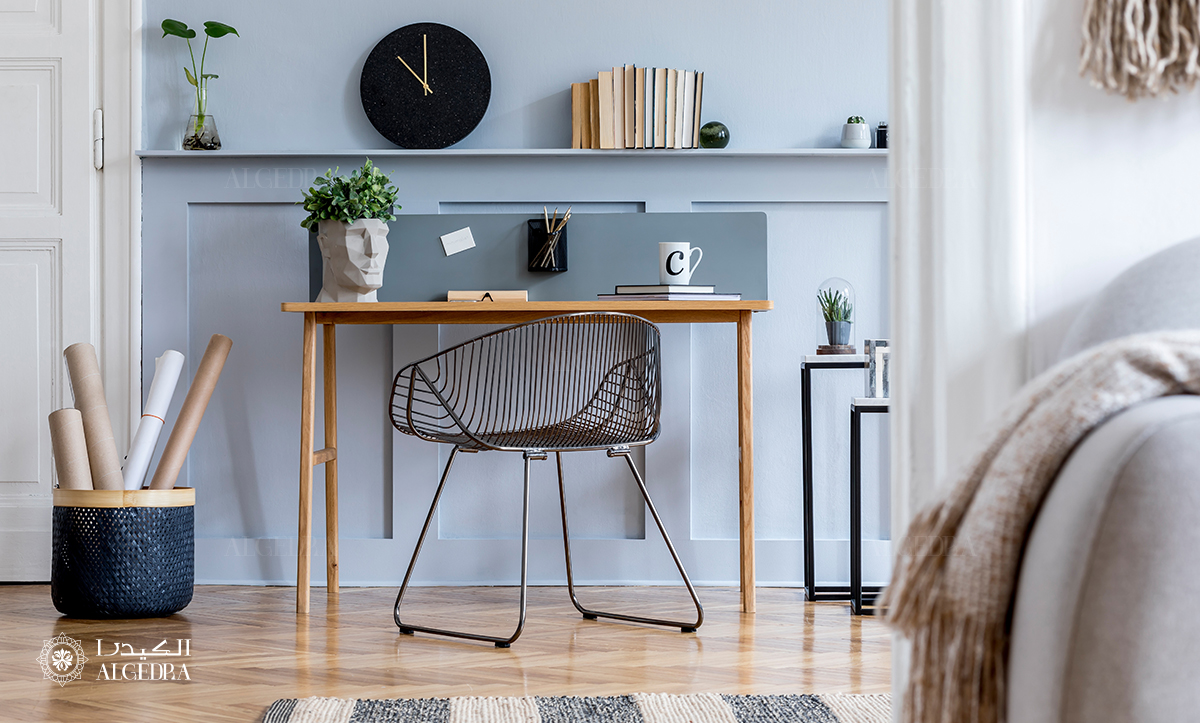 Looking to nature for inspiration, the sky is the ideal companion to bring the serenity and relaxed vibes we feel at the seaside. Subtle blue undertone works perfectly with monochrome accessories, or if you prefer something more playful – this is the right colour to work with oranges, pinks, reds and greys.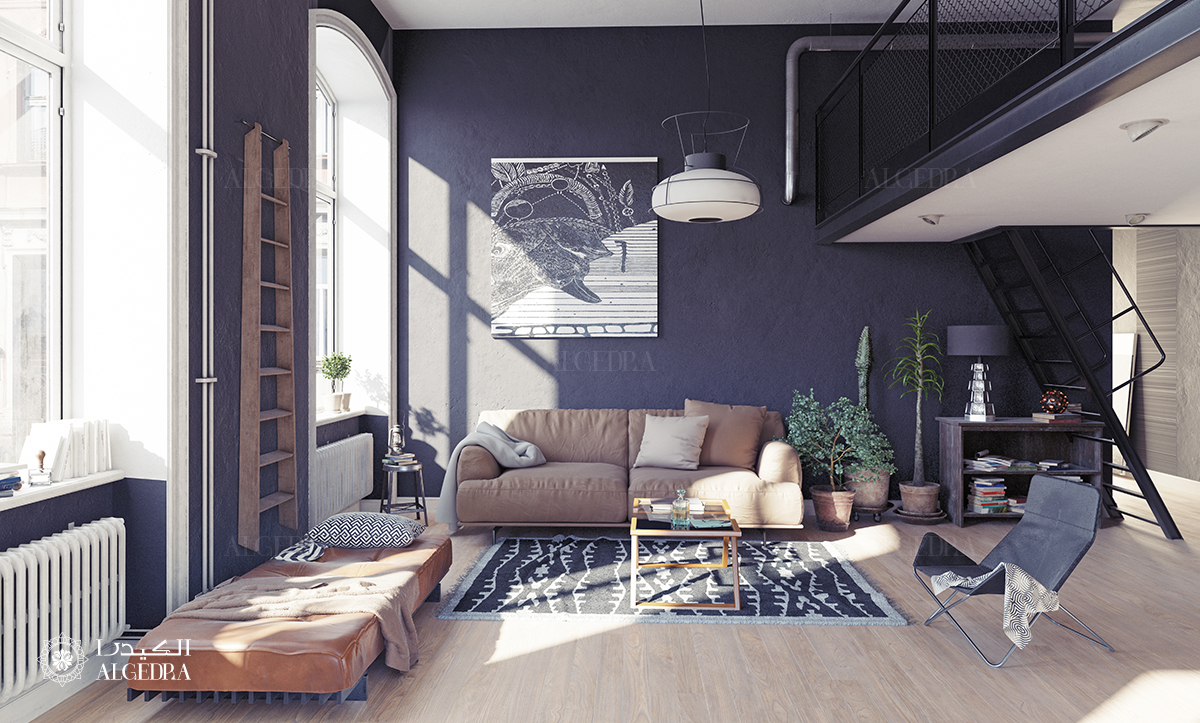 If you want a near-white but light shade of icy blue, you can create the perfect balance, matching with an earthy undertone that looks beautiful when combined with natural elements like yellow wood and monochrome features. The colour is bright, fresh and the perfect base for a dining room or bedroom.
Grey with blue
When you want to add a vintage look, feel to a room and have colourful accessories that bring the shade together, the colour of choice is soft light grey. Blue with grey is an all-time favourite; it requires very little work, elevates the room beautifully with multiple textures and metallic highlights, yet is extremely appealing. Its breeze makes it a colour that can be anywhere in your home or just in one room.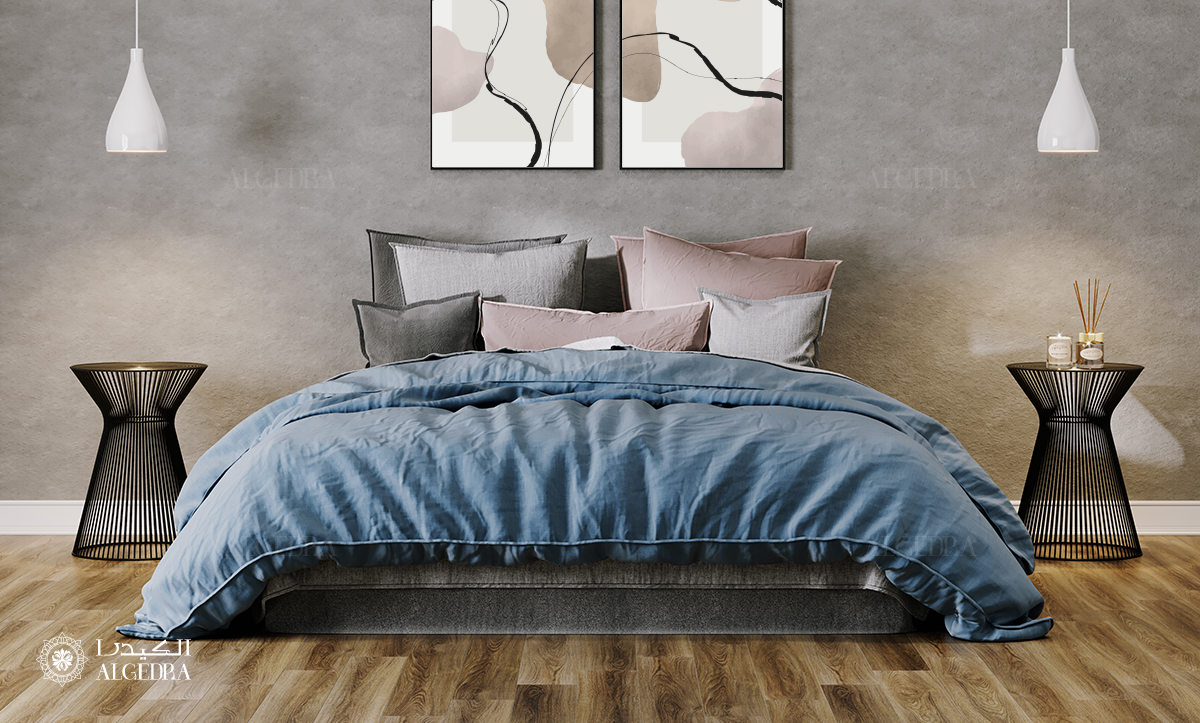 A darker shade of grey with a slight bronze undertone that will warm a room with its earthy look. If a darker colour makes you nervous, we get it. A good place to start is grey, because it goes well with lighter colours of blue as well as monochrome.
Pair it with orange, pink, brown and creamy textiles and accessories to create a dreamy midnight summer nook with banishing winter blue skies.
Contact us for more.