Most modern homes are small to fit single person or newly wedded couple because usually the budget isn't enough to stay in a large house. But there are always solutions to make the small space look wider and better
The designers at ALGEDRA Interior Design make sure to give you the space that looks elegant and luxurious even if it's a small space by decorating in a smart yet elegant way.
Below are some basic tips to make the home look wider and more spacious:
1.Use light bright colors, like white, pastel colors and natural colors for a wider looking home.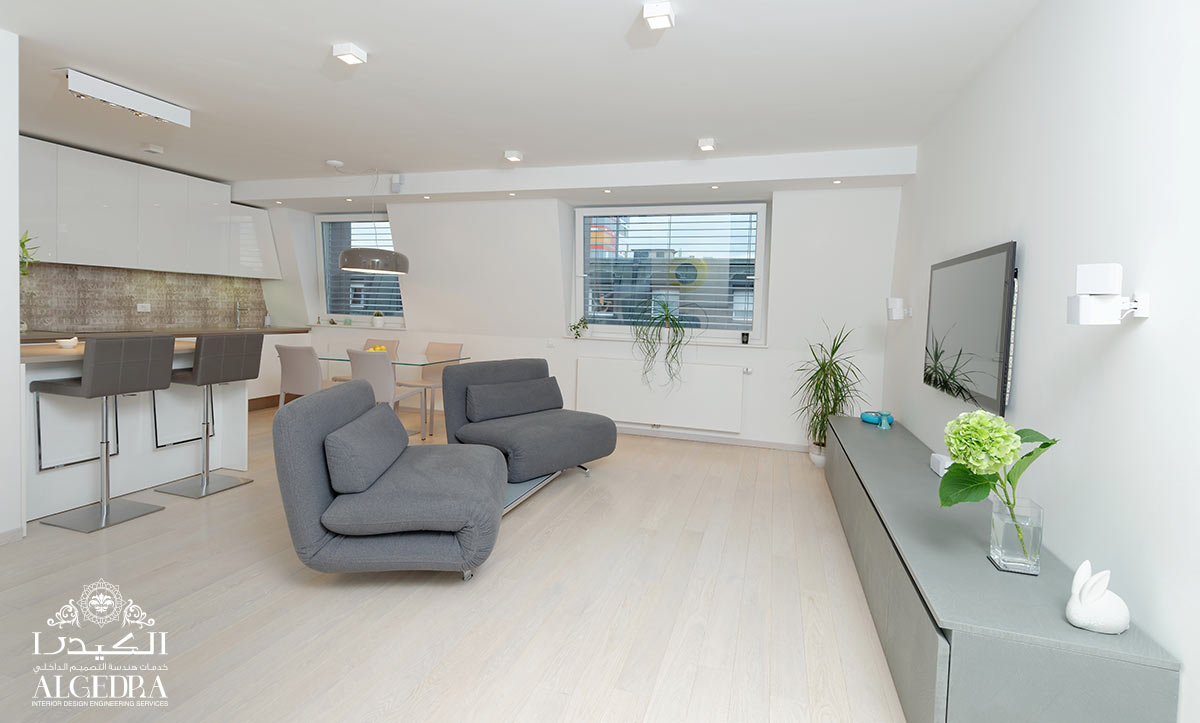 2. Use monochrome colors and avoid multiple colors in the furniture and choose one color in varying degrees in the same room.
3.Use cool colors for southern positioned houses and warm colors for northern positioned houses.
4. Use nice harmonious tones of color if you want the walls in neutral colors.
5.Coat doors frames and windows in pure white even if the walls have different colors or wallpaper. The thin line of white color directly under the ceiling will give the illusion of a broader ceiling.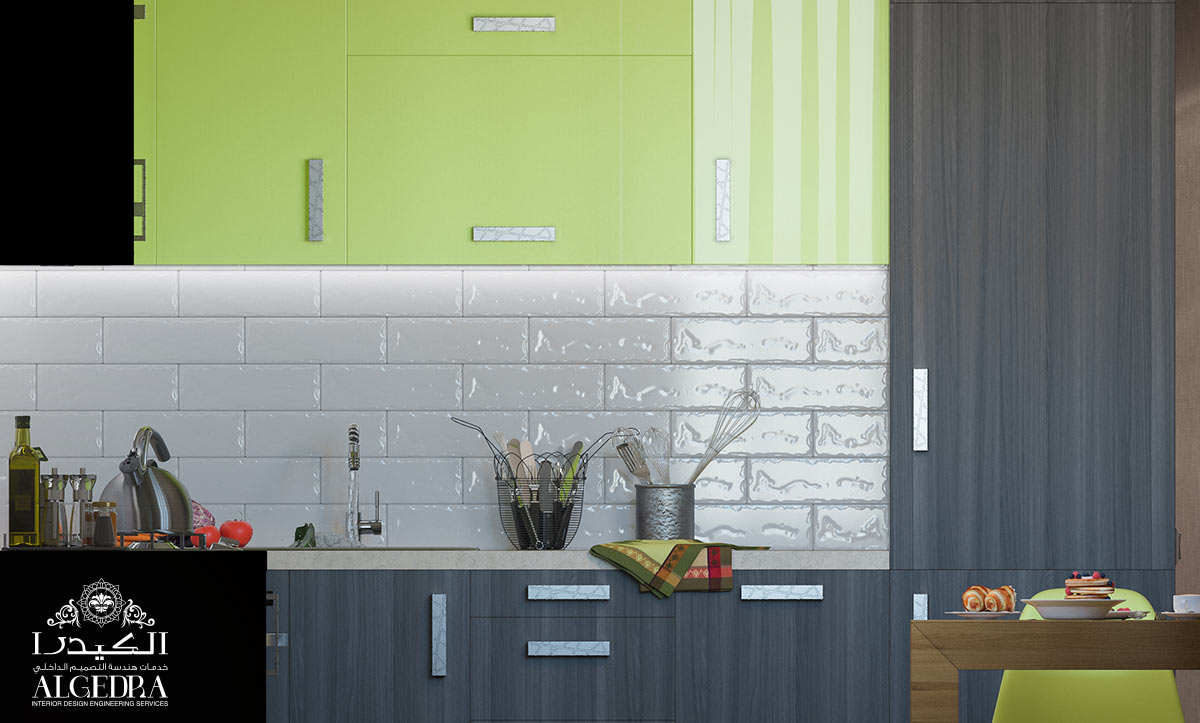 6. Use the color red with caution because it draws attention and dominates the other colors.
7. The ceiling and the floor are a sequel to the walls of the room so you should choose the bright and light-colored floor.
8. Choose a white color for a low ceiling to make it look higher.
9. Use a specific color and one layer along with room accessories because it gives the room a formal appearance.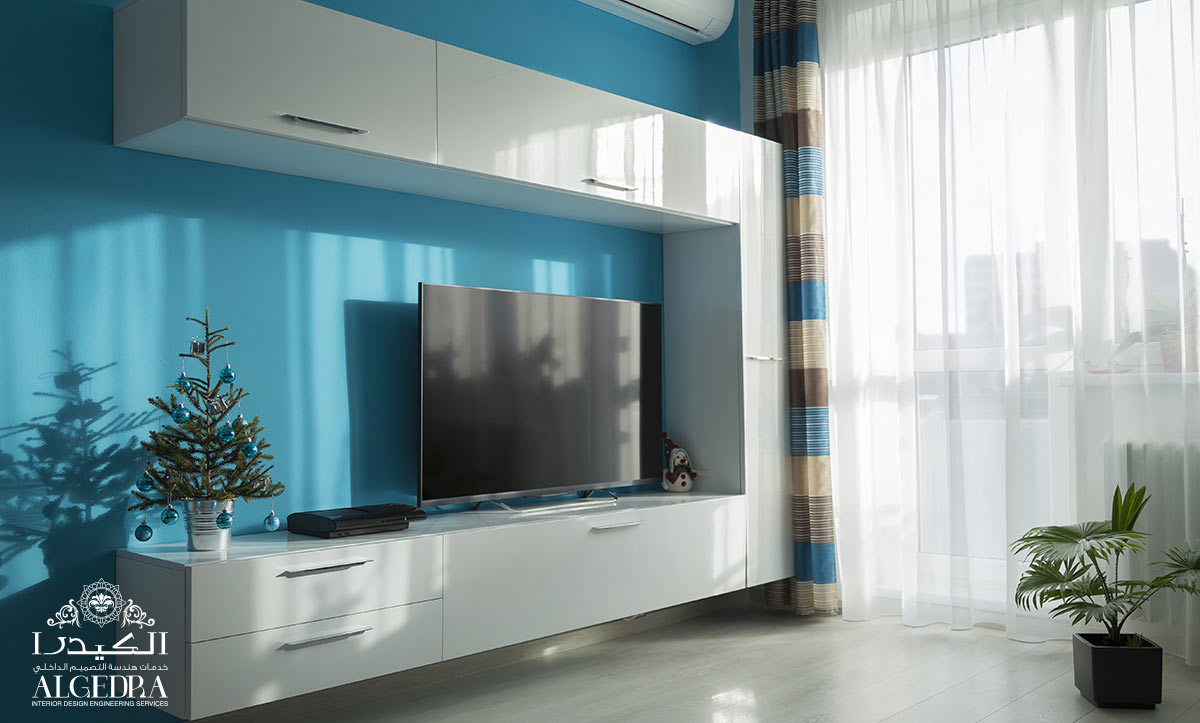 10. Use shades of light and bright colors
11. Avoid dark colors and decorated wallpapers in a way that would fill all the small spaces. It is a piece of advice that you must not forget.