The last two years have been a period of great change, both in the personal lives of many people and in their business life. While some companies made losses due to the restrictions caused by the pandemic, others found new opportunities for growth and development in this crisis environment. It can be said that the years 2020 and 2021 are quite enlightening in many ways. The international design and architectural company, Algedra Group, is among those who've shown great performance over the past year thanks to its great employees and management.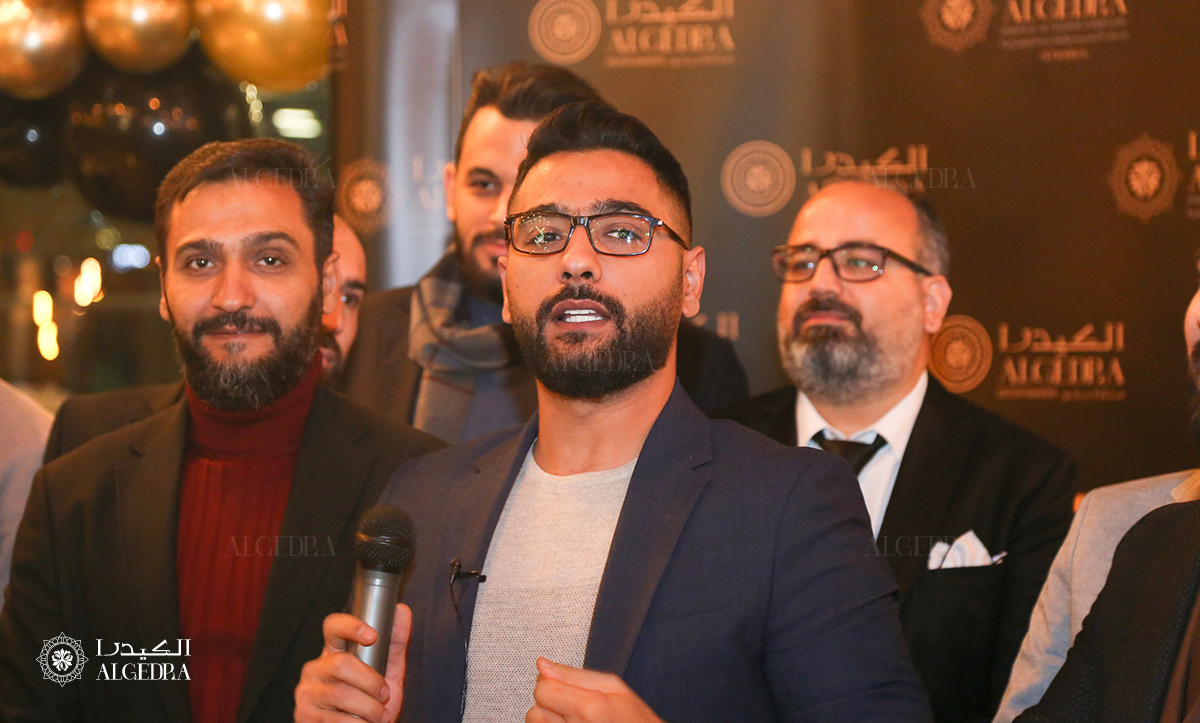 Mohab Ayoub, CEO of Algedra Group, shared with us his opinion about the company's work ethic, "What can we achieve by implementing the system which only forces us to earn money? It may help us to stimulate our own economy in the short term, but this does not help us to stay long in the market. When people are motivated to strive to become better and more capable of doing anything they love, you will stimulate their development, and money will come after. People can choose what to work for. Furthermore, each person can participate in projects created under the umbrella of Algedra Group. I believe that Algedra Group is actually already working in a different way that is an imperative factor for growth. We act from the heart whilst working on our projects or and design implementations, this is what separates us from others in the market."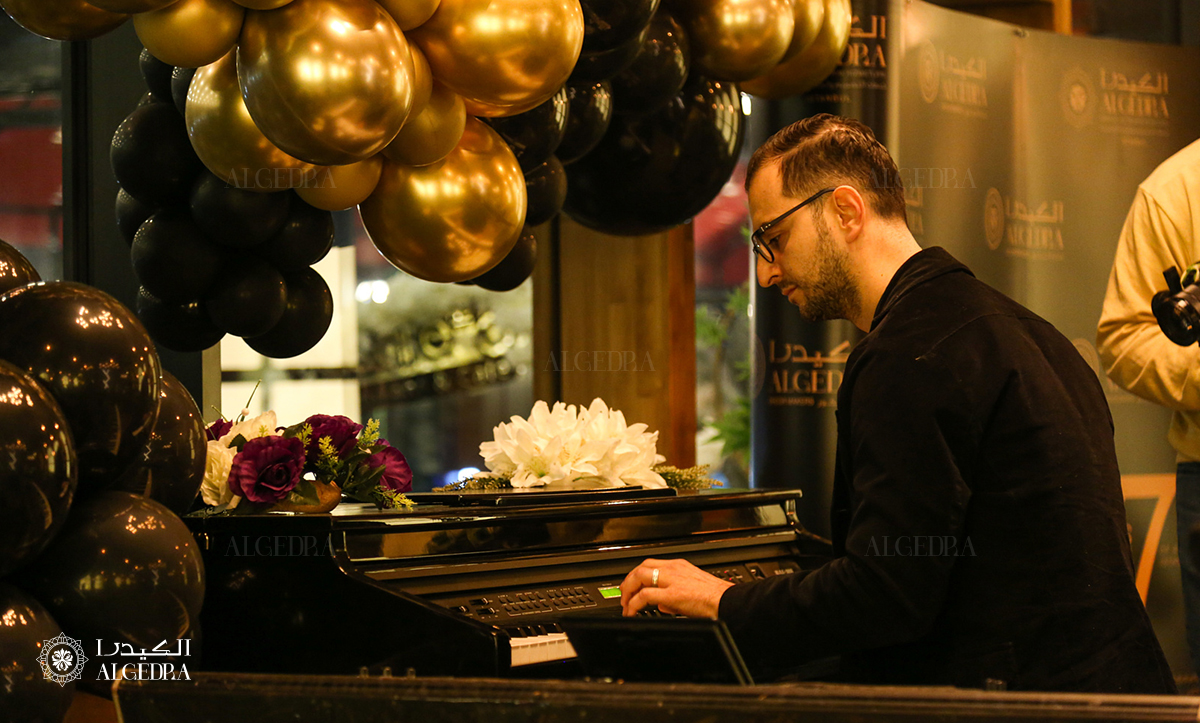 On November 13, 2021, Algedra Group celebrated the 7th anniversary of the launch of the Algedra Istanbul branch at a wonderful event. The event took place in Istanbul and brought together Algedra management and staff. The guests were in for an intensive agenda: speeches, testimonials, awarding achievements of team leads and successful employees.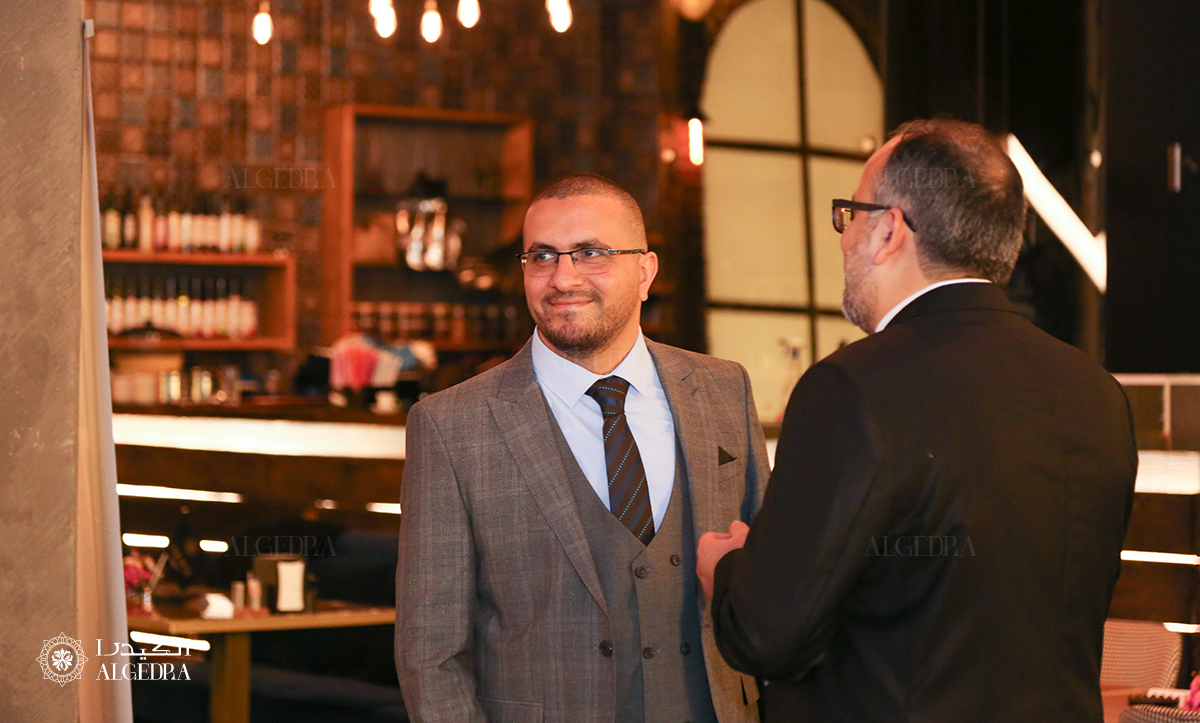 At the celebration, names of the Leaders who have shown rapid growth and impressive teamwork over the past year were announced. According to Mohab Ayoub, "The uniqueness of Algedra Staff Day and 7th anniversary of Algedra Istanbul is that Algedra Istanbul turns seven years old – this is the period when the new brand of leaders are shaped. Our leaders must be experts not only in multilevel architecture and design but also in leading projects. Thanks to our employees, a new class of design and architecture leaders will emerge in the next 10-20 years."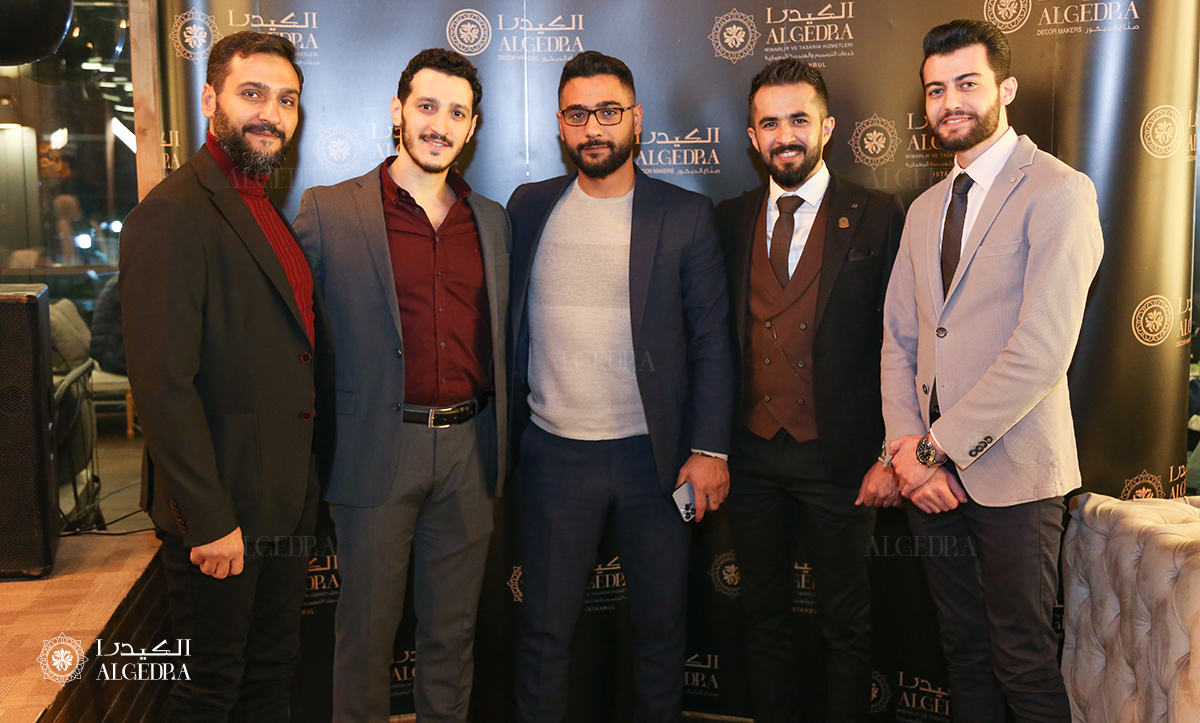 Algedra Staff Day and 7th Anniversary of Algedra Istanbul became an outstanding event for the entire Algedra Group community, and even more so for Algedra Management and the awarded leaders who have become living examples for all staff of the company.