This isn't the first time Algedra has sponsored a festival or conference that seeks to honor artists and talented people. We have always had the first word in promoting things that are related to art and creativity, whereby we have expressed the importance of the spread of art and beauty with many more announcements over the world since our inception.
We've always stated our interest in strengthening the hand of artistic talents not only for interior design, and decoration, but also for art, culture and creativity. We had a precedent at the latest D&D Festival. Furthermore, our sponsorship for the last song of Ismaeil Tamr has opened new doors to new opportunities to promote his career to be an international artist.
Now, Algedra sponsors the DIAFA Awards 2021, held in its 5th session in Palm Jumeirah, Dubai, UAE, in an enchanting atmosphere that brings together a large number of Arab stars and international artists.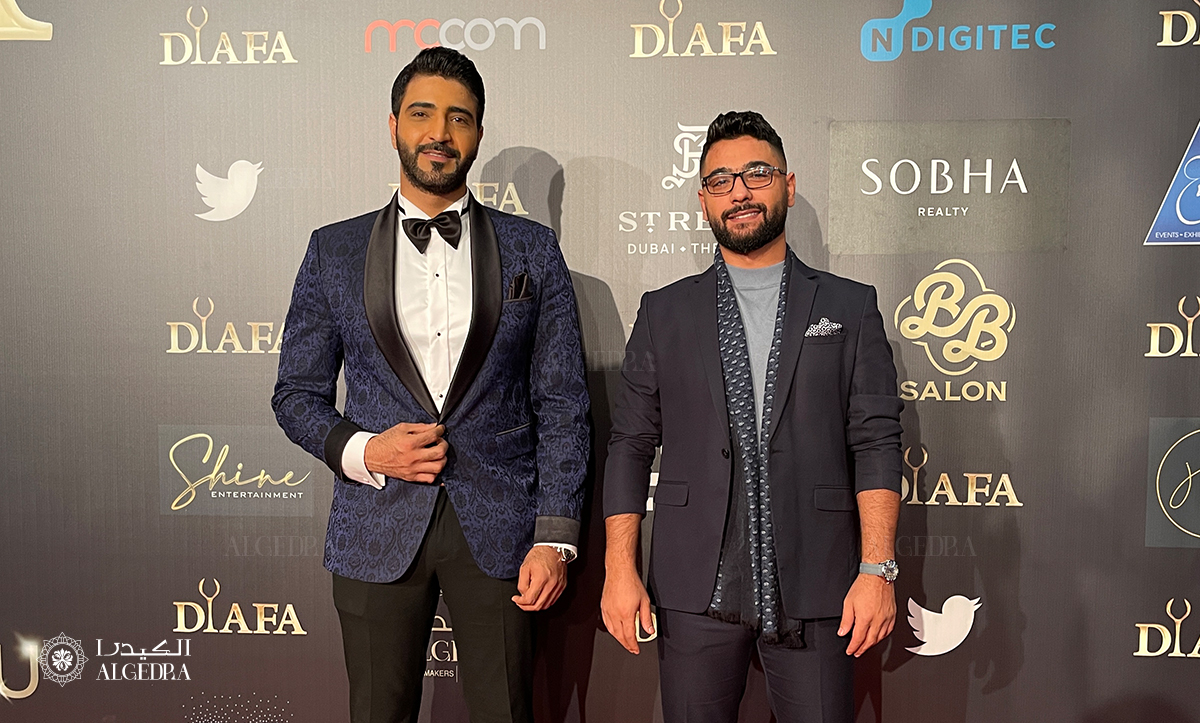 This is a prestigious and unique event that honors outstanding international and Arab personalities who are selected by a qualified committee to award their annual achievements for contribution to the betterment of societies.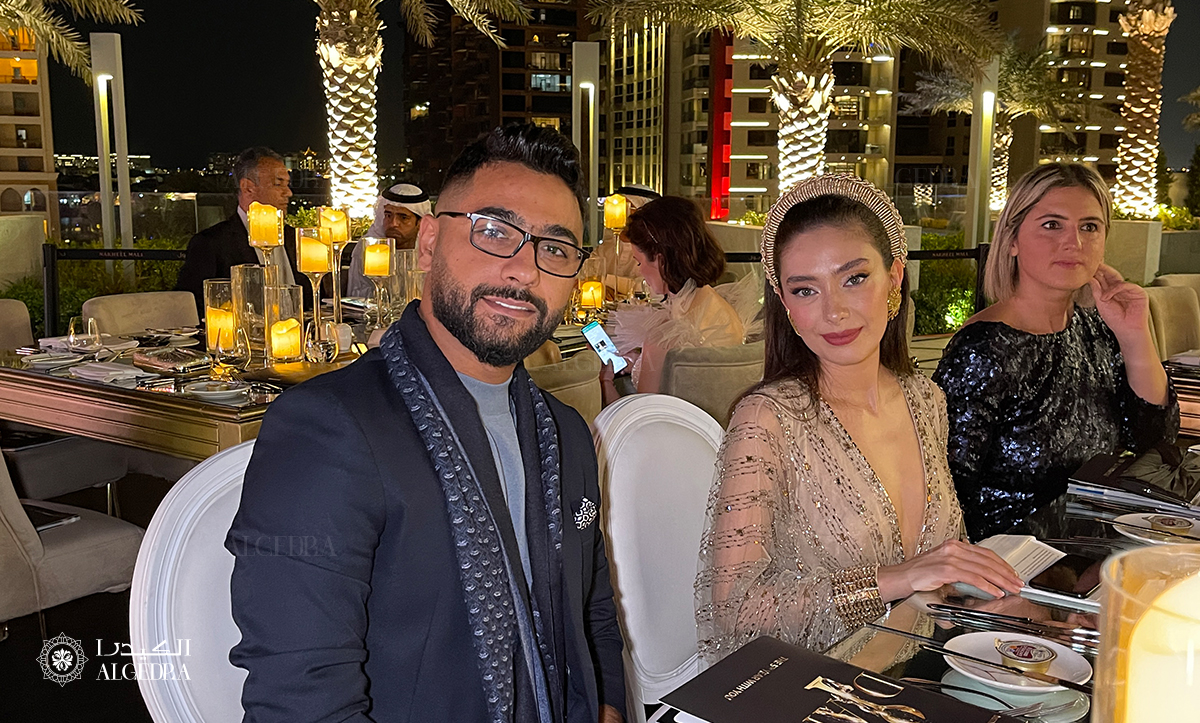 The General Manager of Algedra Group attended, accompanied by Eng. Tareq Skaik, Head of Design Department at Algedra Group, who were invited during the ceremony to honor the talented and creative Emirati director Nahla Al Fahad, praising her artwork that have enriched and improved Emirati cinema with innovative, creative works and ideas.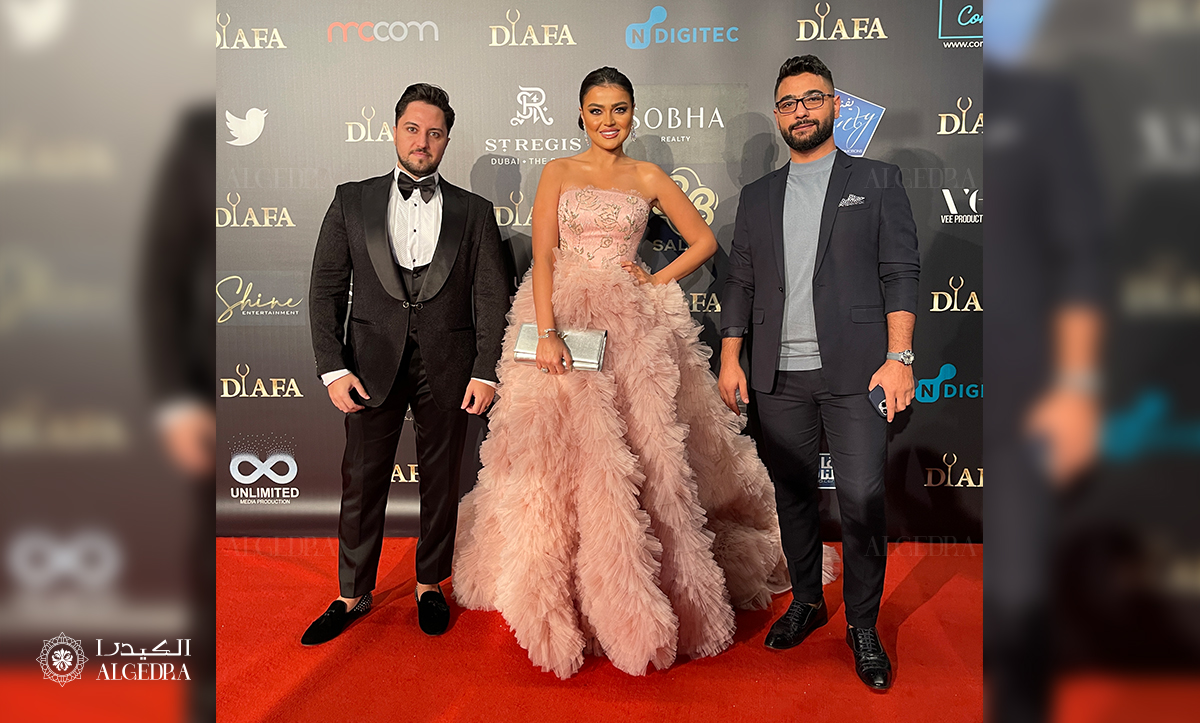 During this event, we met many prominent figures in Arab world and international art, such as the famous media figure, Mustafa Al-Agha, the artist Nawal Al-Zoghbi, the artist Angham, the Lebanese artist Melhem Zain and others.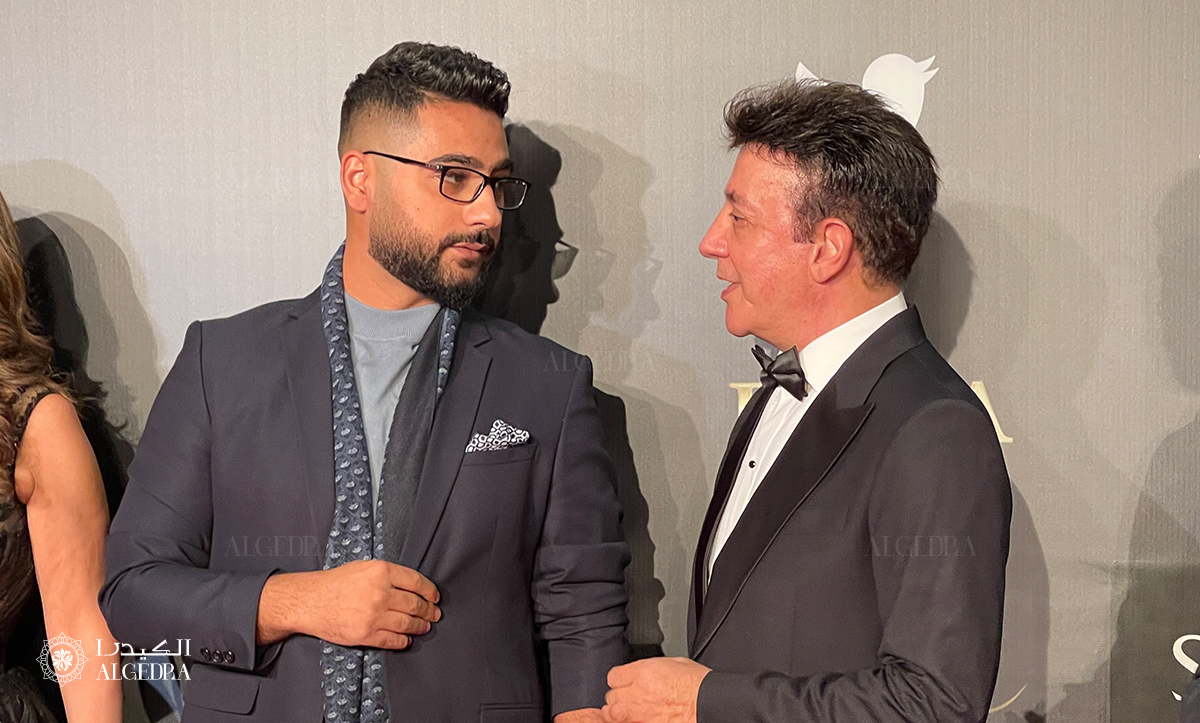 Mohab Ayoub, General Manager of Algedra Group was asked the reason to be sponsor for this festival, he said that Algedra has always been the first to appreciate art and that our participation not only reflects our love for art, but we also mean to thank those talented people who presented beauty of a kind in our name and on behalf of all those who follow art in the Arab world.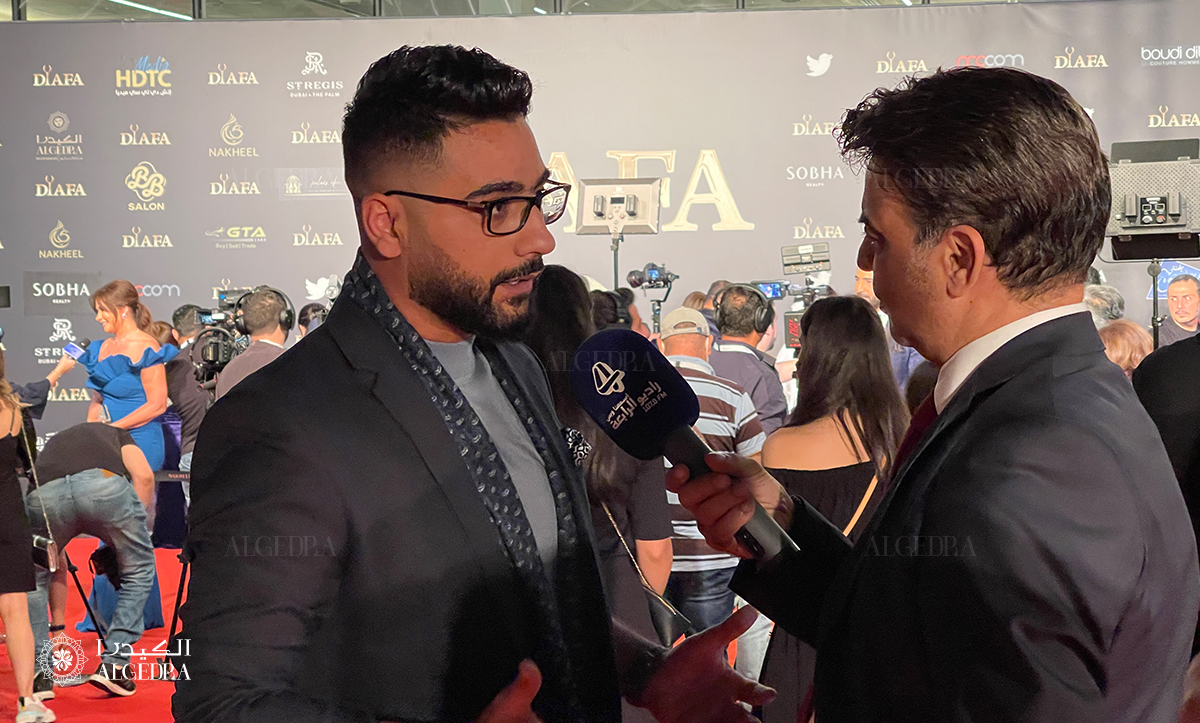 Engineer Tareq Skaik thanked and expressed his gratitude for the good treatment of the company organizing the party, led by Dr. Michel Daher and his entire team, and they discussed together the plan to organize the next hospitality festival for 2022.