American Southwestern has a great style major moment that combines fashion and design altogether. It is a latest trend that has been called Southwestern Soul.
It is a new phase of interior design that embraces color and texture in an avant-garde way which enhances playfulness and attraction.
Southwest-inspired textiles and patterns mix with raw wood and mid century touches for an eclectic vibe with tons of personality.
What is American Southwestern Style?
Southwestern style, namely recalling of American southwestern states that is a pioneer of rich textiles and vanity which has been frequently used in interior design. This style (American Southwestern) is known for natural elements and earthy tones reminiscent of the "wild west".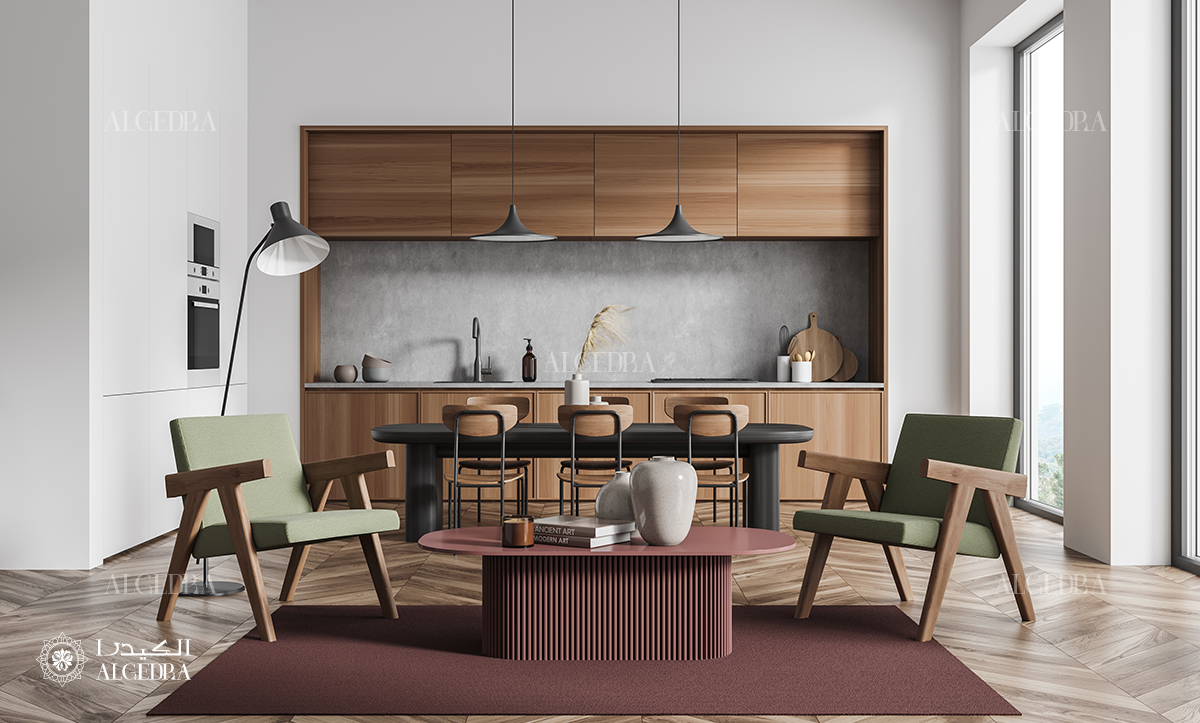 Its root goes back to Spain in Europe. Thus, it is under a huge influence of Spanish design. Due to multicultural diversity, you can trace Mexican influences in a southwestern style home.
This style interior design represents traditional adobe houses perfectly where you can find the relaxed lifestyle of the area.
Before the Spanish invaded the area, Native Americans lived there. The most prominent in the area was the Navajo tribe. The Navajo people have an extensive background and talent in textile crafts, which are famous for their duvets, blankets and hangers in a distinctive graphic style. The Southwestern style uses many other Navajo-inspired arts, including woven baskets and pottery.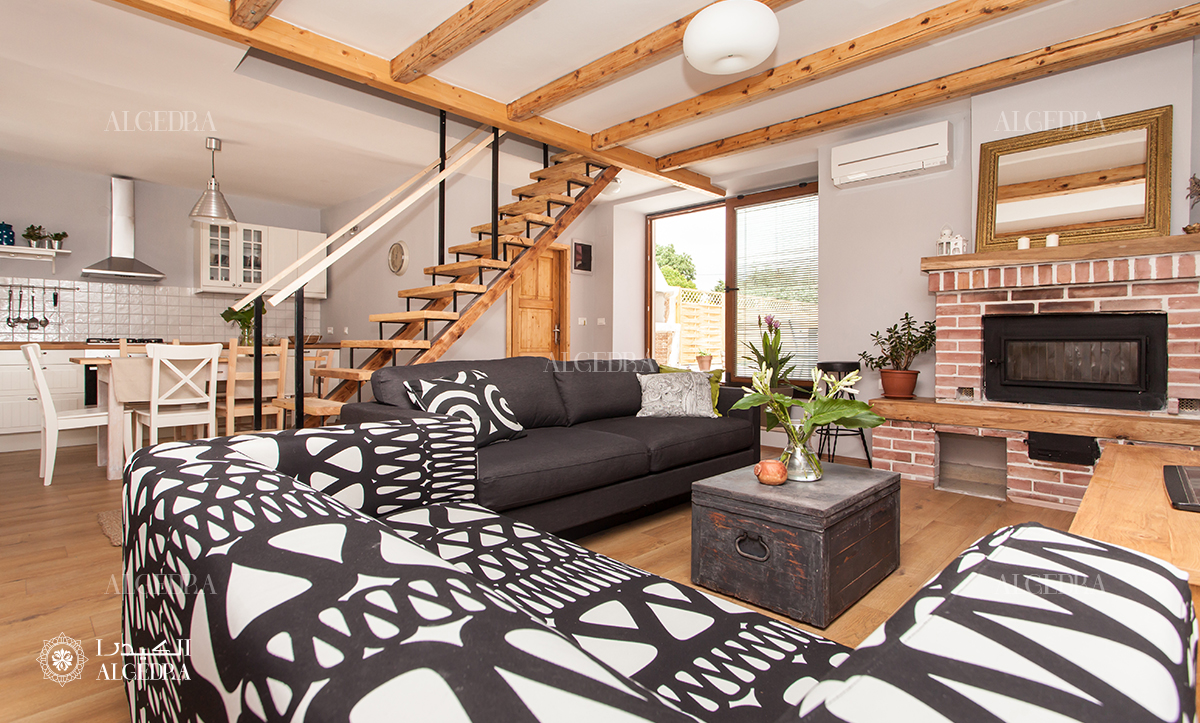 Another contribution to the mix of Southwest cultural influences is American. Among the people who settled in the American southwest were missionaries and farmers. These lifestyles had an influence on what is still popular in southwestern interior design today. Missionaries typically had a simple, minimalist lifestyle in terms of property.
This is why you will often see simple wooden furniture. Farmers in the region made their living by farming and raising cattle. Their rustic homes were adorned with items from their farms. This is why the southwestern design style includes embellishments such as cowhide rugs, cleats, and leather accents.
Southwestern Style Interior Design
The colors in the Southwestern interior design are inspired by the desert, while explosions of shades are inspired by the natural stones and paints found in the crafts of the region. This includes rust, terracotta, mahogany browns, and sand, as well as sunset pink, cactus green and turquoise.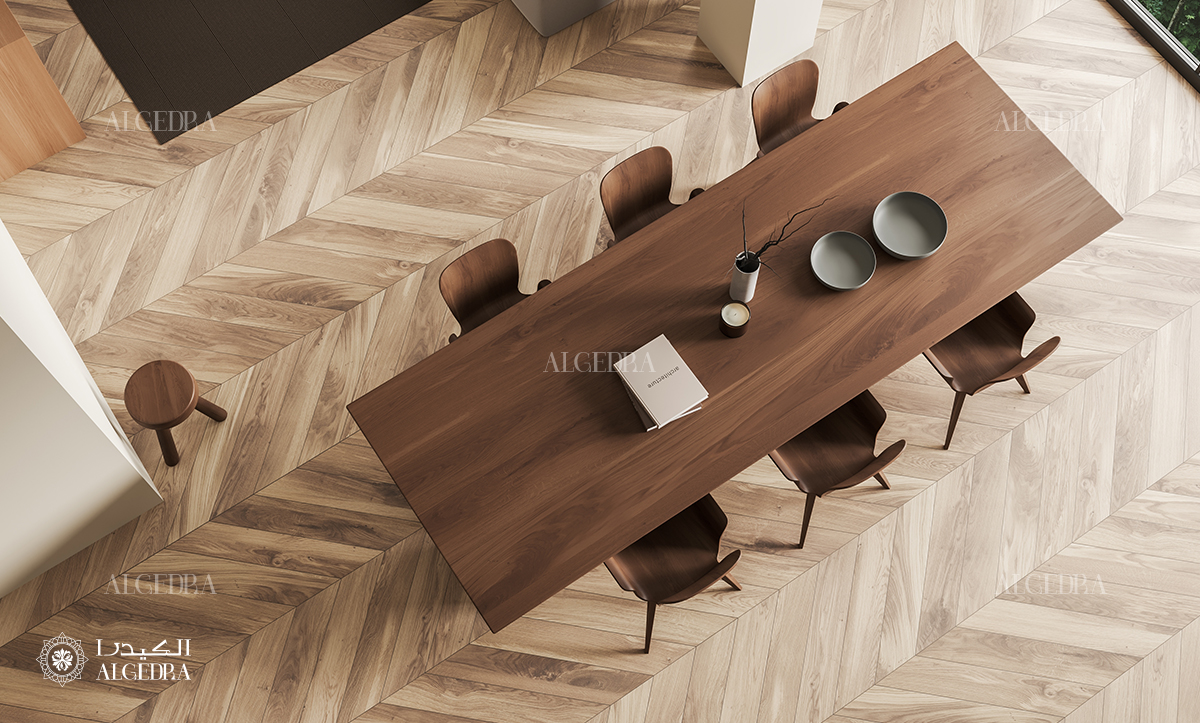 Different cultural influences in Southwestern interior design brought with them different elements of decor. However, common in most southwestern homes are crafty or handmade-inspired pieces. These arts and crafts include heavily woven rugs and quilts, clay pots and jars, woven tapestries and mosaic art and plates. Anything earthy and organic is welcome in the decor, including items like potted succulents and cacti that resemble the desert outside.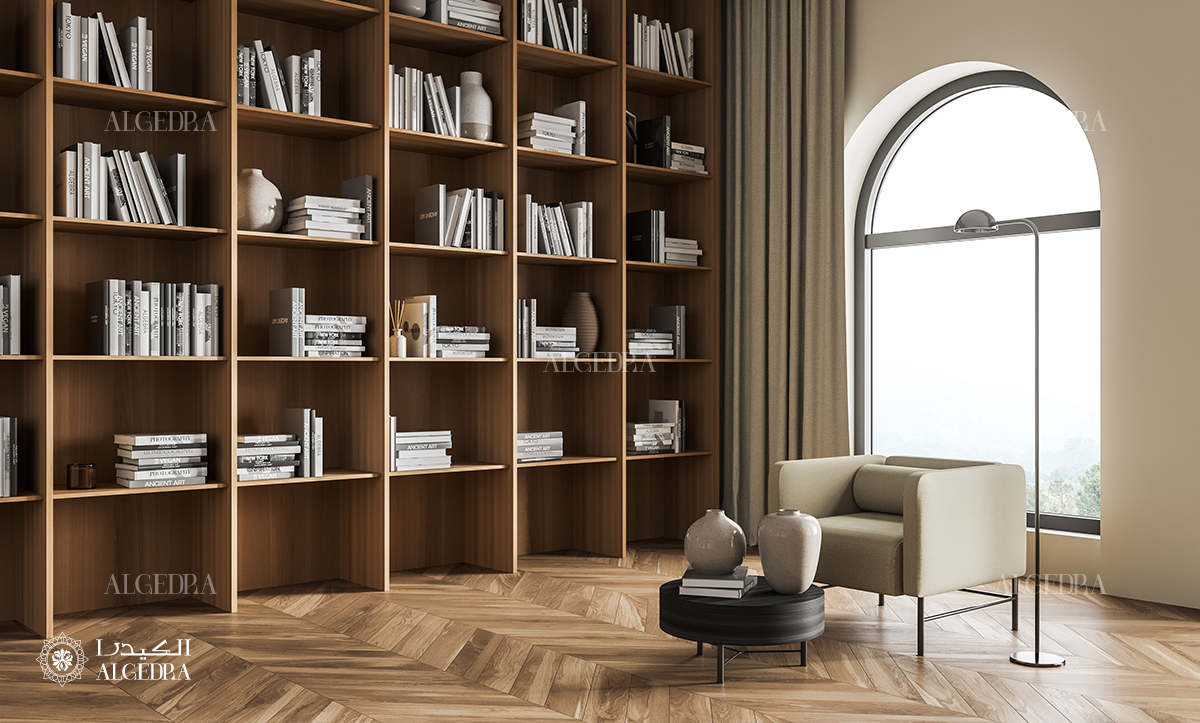 Browse our selection of some interior design projects and galleries from our curated work.
If you need more help choosing the perfect interior design or architecture project for your space, don't hesitate to contact our team of experts.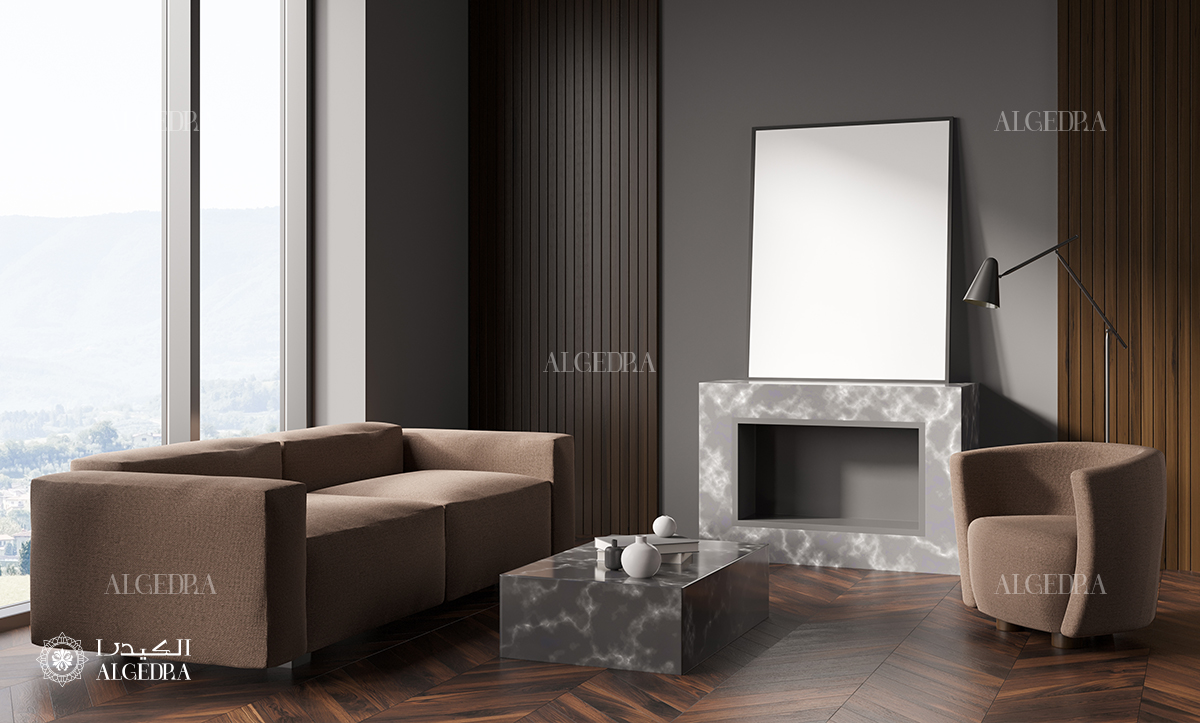 Algedra is a top-notch interior design company in Dubai, New York, London and Istanbul. Our professionals will be with you through your dream project to make your dream come true.