Make your house a home with the colors that will be trendy in 2023.
According to forecasts from industry experts, next year's color palette will be dominated by warm, natural tones. The collection includes timeless neutrals, earthy tones, and retro-inspired hues that can all envelop a room in a warm and welcoming ambience.
Let us look into the color trends of 2023…
Pantone Color of The 2023: Viva Magenta
The color of the year according to Pantone is Viva Magenta. Pink Viva Magenta is a daring and courageous hue. As a member of the red hue family, this shade has its origins in the beauty of nature and expresses a fresh, powerful message.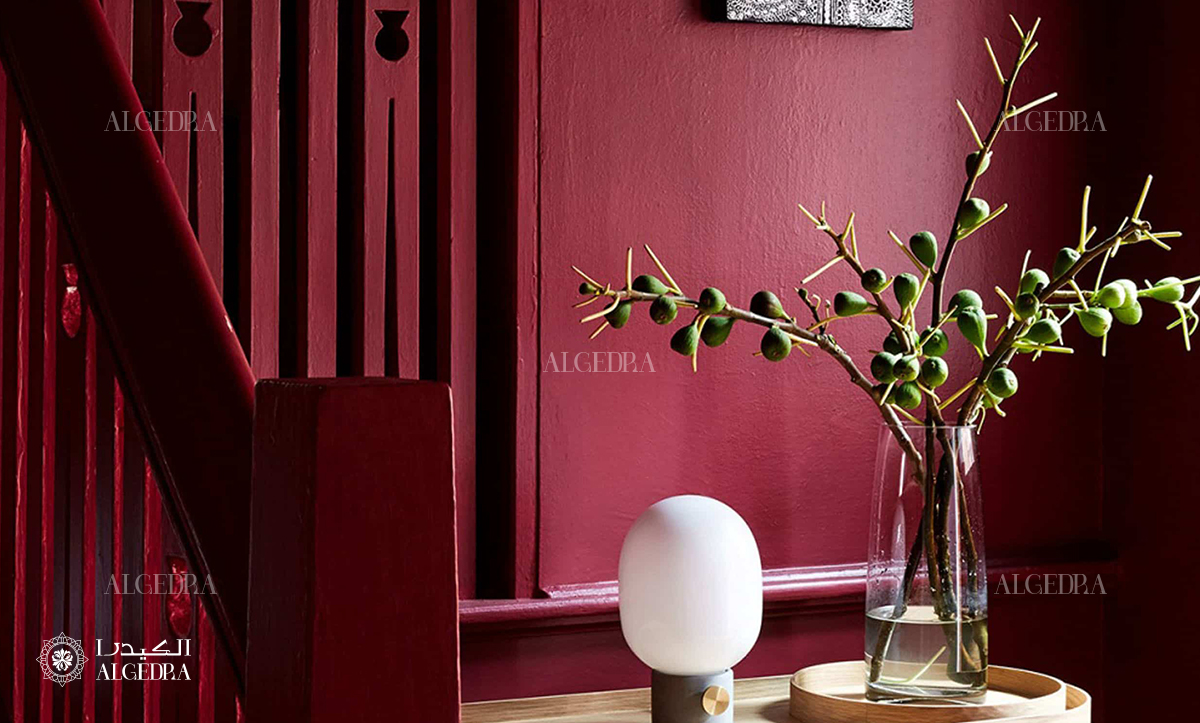 Pantone's new color of the year is a forceful and inspiring option. This fresh hue of red celebrates unbridled elation and advocates for risk-taking and uninhibited self-expression. Use Viva Magenta as an eye-catching accent hue in your interior design.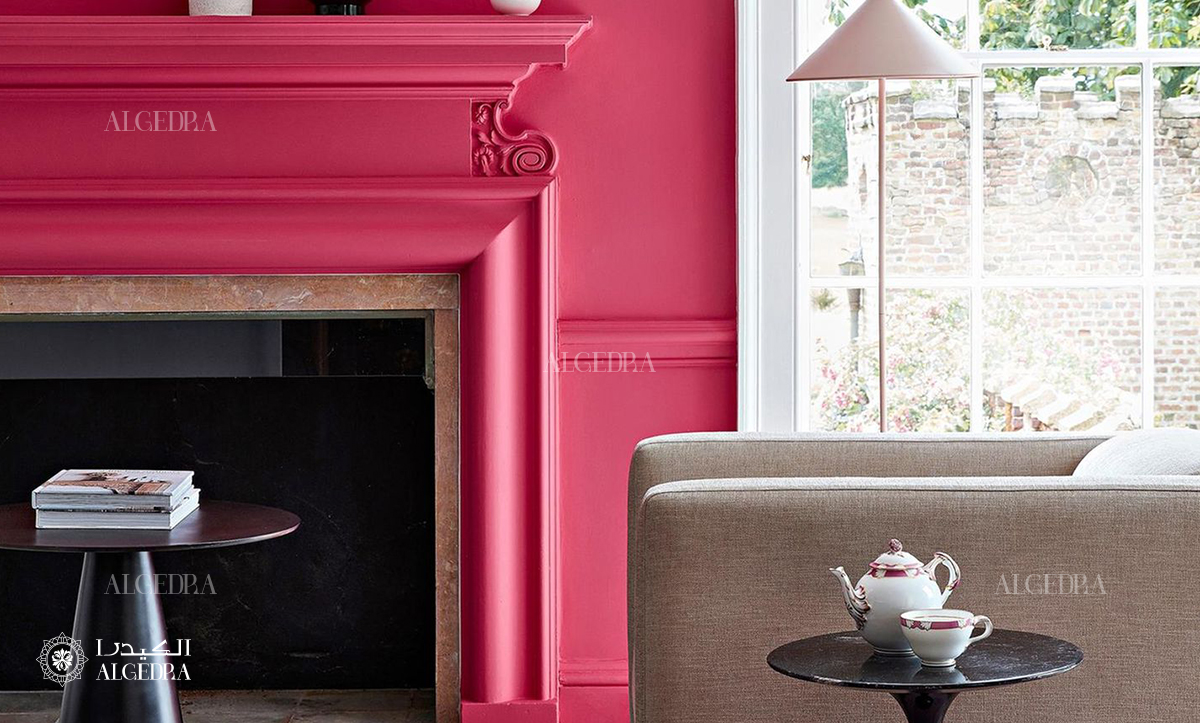 There will likely be a lot of this color, which is fantastic for making a statement through decorative items. However, you can surely be even more daring by using hot pink in furniture or as a statement wall.
The Nordroom: (Warm) Yellow
The room will feel more welcoming with these rich tones. There are countless ways to use a warm yellow color. Warmth and color are brought into modern homes by its incorporation. And because it's a color that's been there for centuries, it works especially well in historical homes, adding to their historic ambience.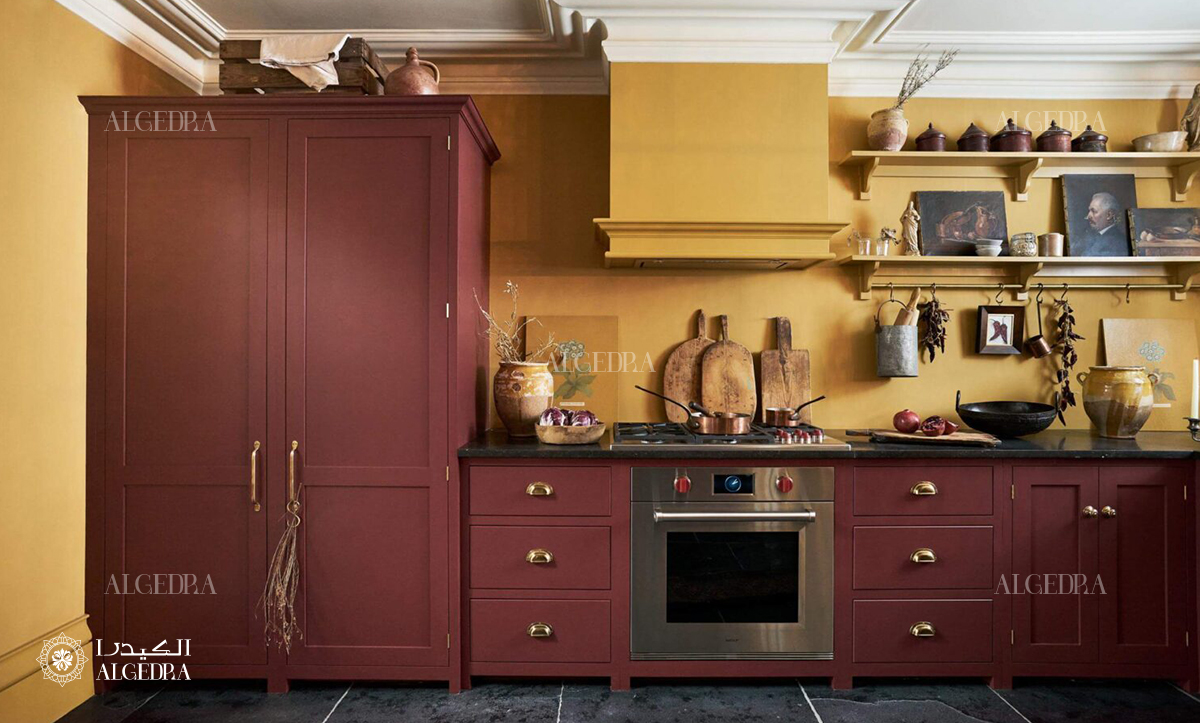 Benjamin Moore: Raspberry Blush
According to Benjamin Moore, Raspberry Blush will be the Color of the Year in 2023. As a bright coral with a hint of pink, Raspberry Blush is an upbeat color choice. It's a striking hue that will draw attention wherever it's used in the house. You may make a statement by using this color as an accent, or you can go all out and paint an entire room with this striking hue.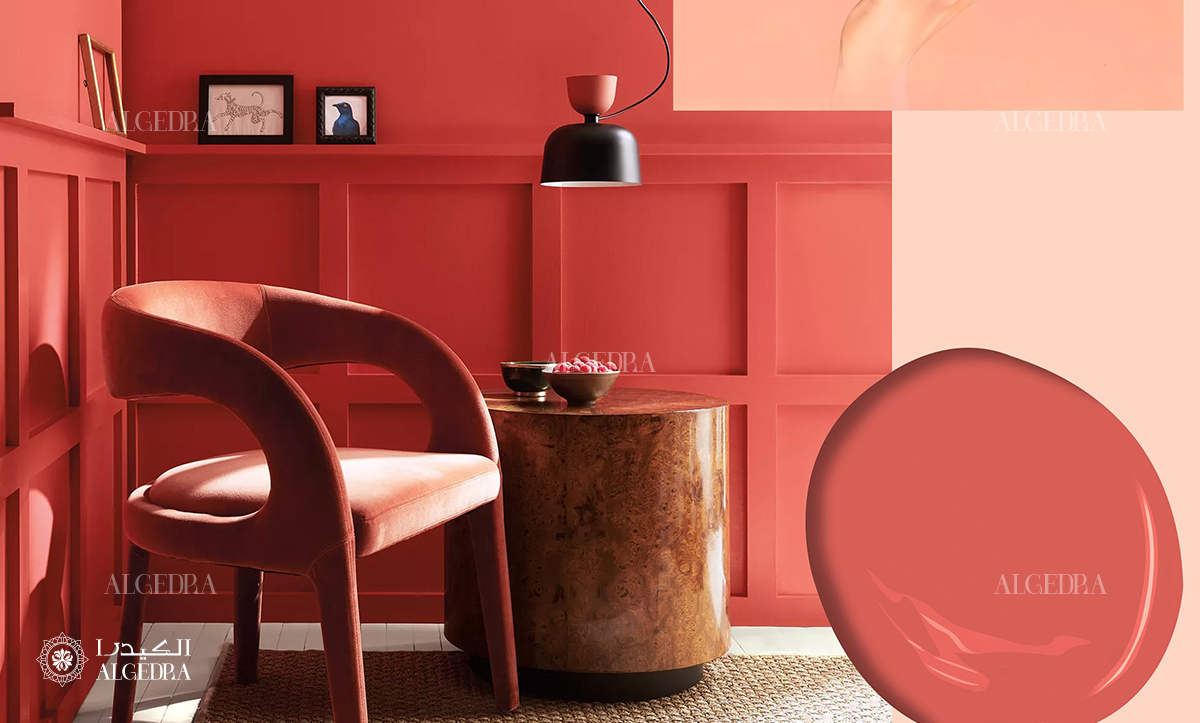 Along with their Color of the Year, Benjamin Moore has released a color palette featuring eight complementary hues. The Color Trends 2023 palette was curated to have a strong presence and individuality. These eight daring colors will get your creative juices flowing and will challenge you to think outside the box in your search for extraordinary hues.
PPG & Glidden Paint: Vining Ivy
For 2023, PPG and Glidden Paint by PPG have selected "Vining Ivy" as their Color of the Year. The vibrant blue and the sophisticated green in Vining Ivy create a teal color that is as adaptable as it is beautiful. Because of its blue undertones, which convey emotions of peace, and its emerald undertones, which generate ideas of balance, this color can be utilized to set a calming vibe in rooms. These two tones work together to produce a rich, on-trend color.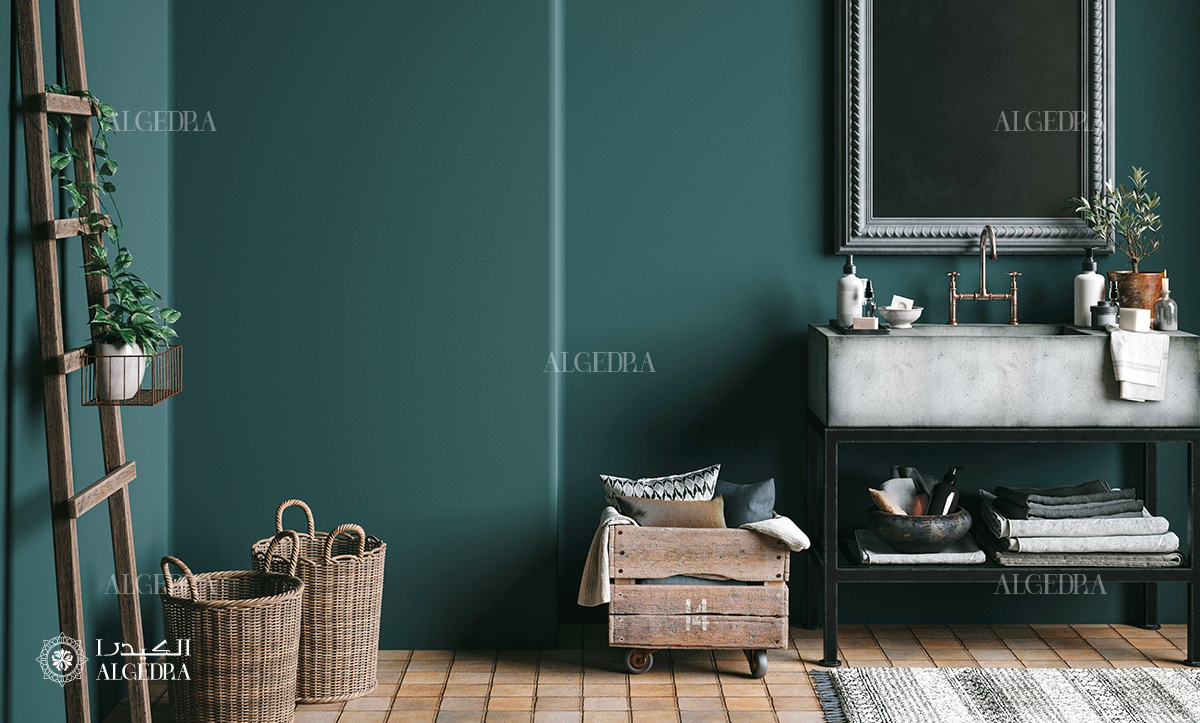 Along with the new color, PPG and Glidden have selected four color schemes that go well with it. There is a certain grace to the combination of milky pastels, watery tones, and warm neutrals that make up the "Serenity" color scheme. The color scheme used in Origin is very grounded and harmonious. The Duality color scheme is characterized by a wide range of complementary and contrasting hues. The bold hues, fresh pastels, and assertive neutrals make for an outgoing color scheme. The warm earth tones and natural tones in Glidden's palette are reminiscent of those found in Origin's.